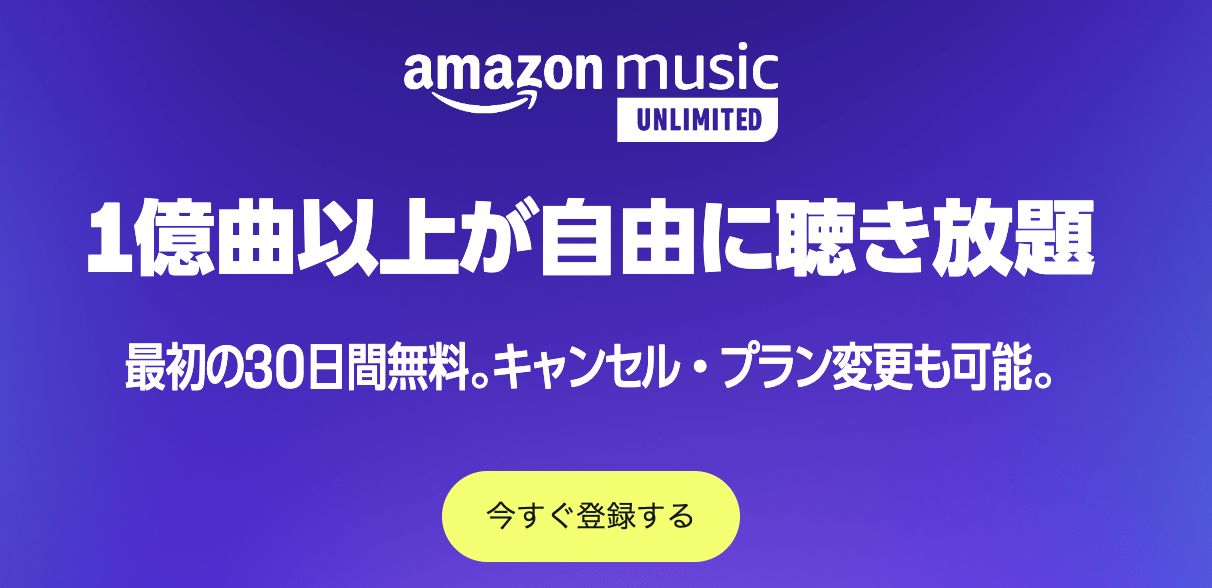 Mako is a member and leader of NiziU.
With her cute looks, consistent singing and dancing ability, and outstanding leadership, she is amazing to men and women of all ages! It is popular with the public.
Mako has always been such a super girl! She was cute.
We have compiled a profile, where she is from, her cute and talented JYP trainee days, her Korean language level, and her family structure.
Profile of NiziU Mako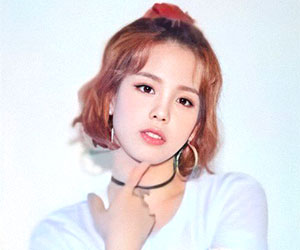 Real name: Mako Yamaguchi
Birthday: April 4, 2001
Age: 22 years old
Birthplace: Fukuoka, Japan
Height: 160cm?
Blood type: A
Mako is from Fukuoka Prefecture, where cod roe is delicious.
Mako spent her junior high school years in her hometown of Fukuoka, and upon graduation, she moved to Korea to pursue her career as an idol.
Mako looks super cute in her sailor suit! Where did you go to middle school?
I found a picture of Mako from her middle school days!
Eh, if there was such a cute girl in school, I would definitely go see her classroom...!
From the uniform, it appears that Mako attended Yame City Minami Junior High School in Fukuoka.

Did Mako go to high school in Korea?
マコちゃんは現在22歳なので、年齢的には高校を卒業している歳です。
However, it is believed that he did not attend a regular Japanese high school because he moved to Korea immediately after graduating from junior high school to start his life as a trainee for JYP.
There is no official information on whether Mako attended high school.
However, Mako's diary entry, "High school report also ~~," indicates that she is apparently attending high school.
I didn't know Mako went to high school! I was so relieved when I read in the diary that it said "High school report" for a moment! I thought all people like Misamo didn't go to high school!# Rainbow Pro #NiziProject

- Emiri (@vFzZybGwCEkhb07) May 6, 2020
JYP is an agency that cares about the personal and academic development of its artists, including trainees, and they even check their grades!
So, although it is not certain whether it is a correspondence high school in Japan or Korea, it does not seem likely that Mako did not attend high school and graduated from junior high school.
The Japanese members of TWICE, also belonging to JYP, also graduated from high school by attending correspondence high schools or receiving high school diplomas.

Amazing dancing ability since he was a JYP trainee!
Mako moved to Korea by herself at an age when she was still very young, and experienced the idol underclass.
In January 2017, he became a JYP trainee after winning third place out of 3,500 applicants in the JYP open recruitment 13th audition.
Mako was the best among the women, even though she came in third. Amazing!
Mako's video from the JYP open recruitment audition!!!! I was looking for it because it only played for a moment on Rainbow Pro and I found ...... a little longer one😭That's how I got 3rd place and became a JYP trainee .........😭😭😭 The video also shows Mako's efforts for the past year (T . T) #NiziProject # Mako Yamaguchi pic.twitter.com/bV0x96yVxO

- Mari (@nizipro_) April 30, 2020
Mako Yamaguchi))1702JYP Open Recruitment 13th Audition 6/6

Mako commented 🥳.

I am Mako Yamaguchi, winner of the 3rd place in the 13th term of 👧🏻<Open recruitment audition.

I will try my best to practice and learn Korean properly.

Best regards.#NiziProject # Rainbow Pro # Rainbow Project pic.twitter.com/oufN7OPyMV

- 류🦋 (@NIZIrima_03) May 29, 2020
Mako speaks fluent Korean! Video
That's why Mako, who has been trained in Korea, speaks fluent Korean.
In this video, Mako is speaking Japanese, but she uses the unique term "chef" instead of cook.
In Korea, a cook is called 요리사 (chef), so the term has been translated from Korean to Japanese.
Mako, it seems that your thinking is already becoming Korean dominant.
Is Mako's sister also a celebrity? Older sister is model Atsuko Yamaguchi
Mako's family consists of her parents and one sister.
Her older sister, Atsuko Yamaguchi, moved to Tokyo from Fukuoka to work in the entertainment industry as a model and actress.
You are so beautiful!
She is also active as a YouTuber, "Fukuoka Achan," uploading makeup videos, cooking, and more.
https://irohanihohoho.com/mako-raul/
https://irohanihohoho.com/niziu-profile/