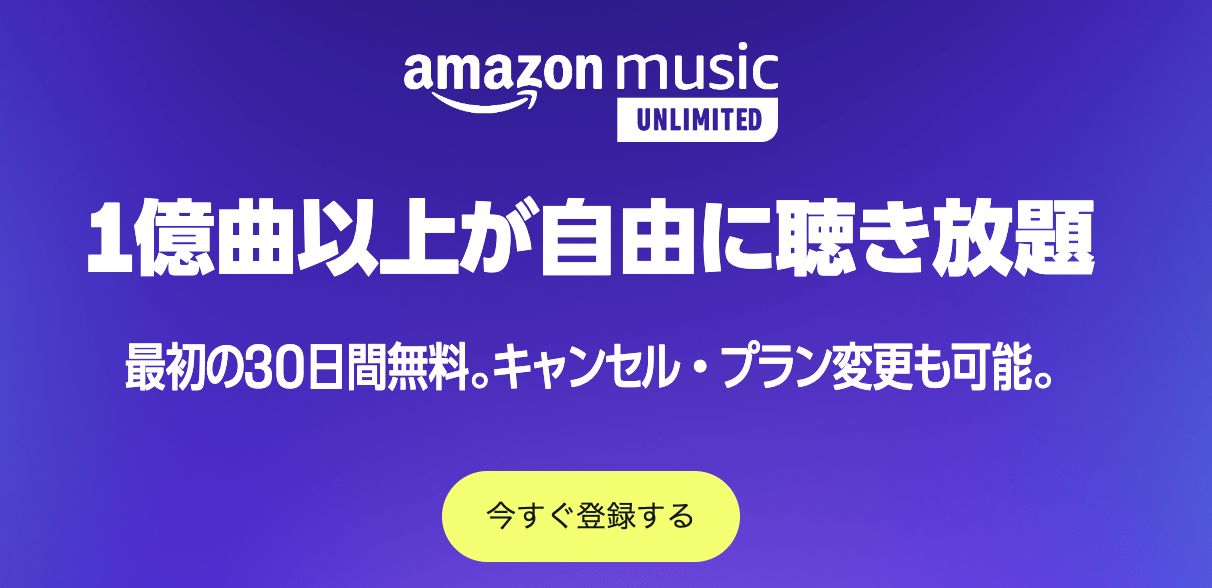 Ayaka Wakao is famous for her appearance on the popular romantic reality show "The Bachelor.
It is talked about as being too sexy and too beautiful.
She is also called "Waka-sama" (young lady) because of her confident and beautiful character, but how old is she?...
Here's a summary of Ayaka Wakao, aka Wakao-sama, her age and background, as well as some quotes and beautiful images of Wakao!
How old is Ayaka Wakao? Profile
Ayaka Wakao
Birthday: August 4, 1989
Age: 34 years old
Birthplace: Yamanashi Prefecture
Height: 168cm
Three sizes: 82-56-84
Blood type: B
Affiliation: No title
34歳でこの色気!モデルとして活躍中
大人の色気がすごい若尾綾香ですが、まだ34歳なんですね。
It has a gay atmosphere that somehow reminds me of Aya Sugimoto or Mitsu Dan.
Ayaka Wakao appears in variety and other TV programs and is currently working as a model.
The sense of celebrity that wafts through the air at such a young age...how did Ayaka Wakao come to be the person she is today?
Parents have money? Ayaka Wakao grew up a young lady.
Ayaka Wakao's family is wealthy and owns a special cleaning company and a condominium in Yamanashi.
Previously, Ayaka Wakao appeared as a member of the "Ojousama Gundan" (young lady's corps) in the "Tonari Kurarayakute Shitamashita" super-daughters vs. the common people project.
From an early age, he experienced a variety of lessons, including calligraphy classes, piano, swimming, and private tutoring.
Ayaka Wakao's overflowing sense of celebrity seems to be related to her upbringing.
A spectacular history of winning Miss Congeniality Awards
End of MUJ Pre-Camp Day 1

I went to a standing reception. pic.twitter.com/LD9W1elfb2

- Ayaka Wakao🌹Waka-sama💋❤︎ (@wakachan804) January 22, 2014
Ayaka Wakao, with such a beautiful body, has participated in many beauty pageants and achieved spectacular results.
She has a history of being chosen to represent Tokushima Prefecture in the highly competitive Miss Universe Japan 2014 competition and Miss Supranational Japan.
View this post on Instagram
Ayaka Wakao has always been confident, but surprisingly, she used to lack self-confidence.
I used to have no self-confidence, and I spent a lot of time and effort to gain confidence.
Ayaka Wakao's Instagram is updated daily with her training and efforts.
Ayaka Wakao is in style and it's badass! Beautiful Legs
Ayaka Wakao is such a hard worker, and her beautiful proportions attract not only men but also women, of course.
We've picked up a few images of Ayaka Wakao, who's got a style all her own! Eye candy!
Ayaka Wakao's views on love and quotes are amazing.
Ayaka Wakao's sex appeal is overflowing in her words.
Appeared on the popular TV show "The Bachelor
The Bachelor is a "new kind of marriage survival show" in which 20 women live together in order to win a successful man.
This is an Amazon Prime Video program that has attracted a number of viewers who have become extremely addicted to the true feelings and love lives of women in the doldrums.
Ayaka WakaoAfter appearing on the romantic reality show "Bachelor Japan," she has left behind a number of wise words.
Ayaka Wakao Quotes
Ayaka Wakao's confident quotes on The Bachelor have even been made into an official Bachelor compilation video!
【【# Bache women's famous quotes and hesitations💋]
Self-consciousness (!?) A beautiful, self-conscious (!?) model# Waka Summary of statements of. The way he said it, from the top down, no matter how strong and superior he was, was a thing of beauty! I can't help but want to take off the mask and see his true face 🎭✨.

Episode 1 is now available for free🌹⇒https://t.co/xZbghH6H7u# Batchelor # Ayaka Wakao @wakachan804 pic.twitter.com/Qi6wmC9gb5

- Bachelor Japan [Official] Amazon (@BachelorJapan) July 8, 2018
More beautiful than anyone else is the young master
I believe the beauty ranking is, of course, number one."
The strongest young master is no match for the strongest young master.
I had no rivals."
Yes, because the star of the show is the young master.
My time is far from over."
All of this is to embellish the young man's story.
Thank you all for my story."
there is nothing to fear from young men
I don't feel threatened at all."
A straight shot?
I'm going to drop you off with some color, handsome."
The reason is that he is a young man.
Am I special?"
A good woman's room.
I'll give you that.
summary
Here's a rundown on the confident and beautiful Ayaka Wakao!
Confident may sound haughty, but Ayaka Wakao is not obnoxious, and that seems to be the secret of her popularity.
A woman with a strong sense of self-esteem is attractive.
I had to learn from Ayaka Wakao's hard work and confidence!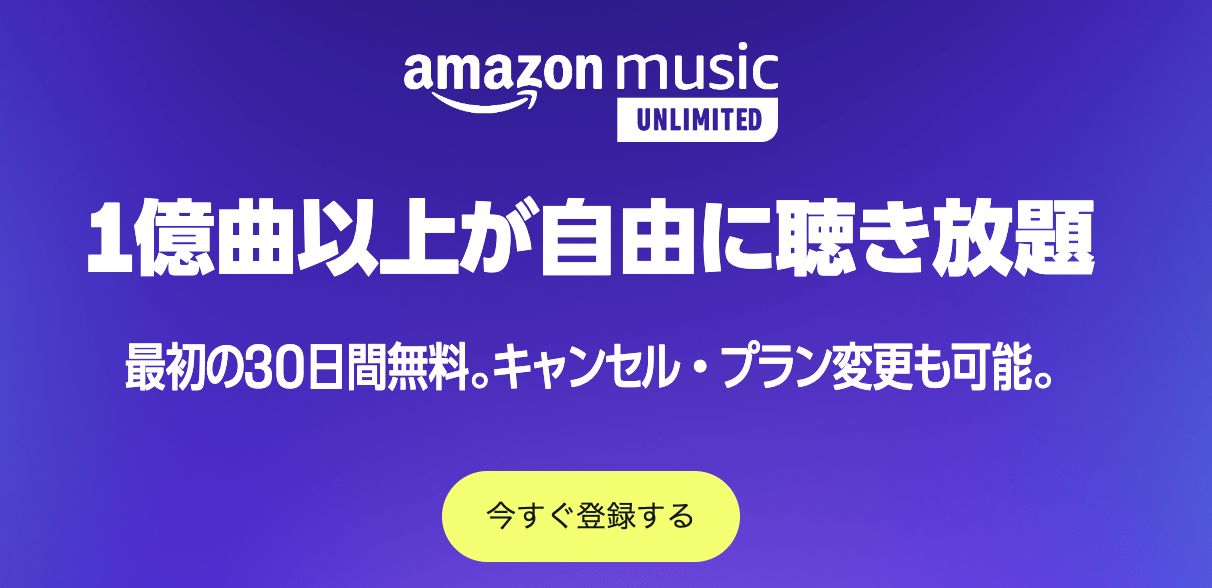 We look forward to more of Ayaka Wakao's work!