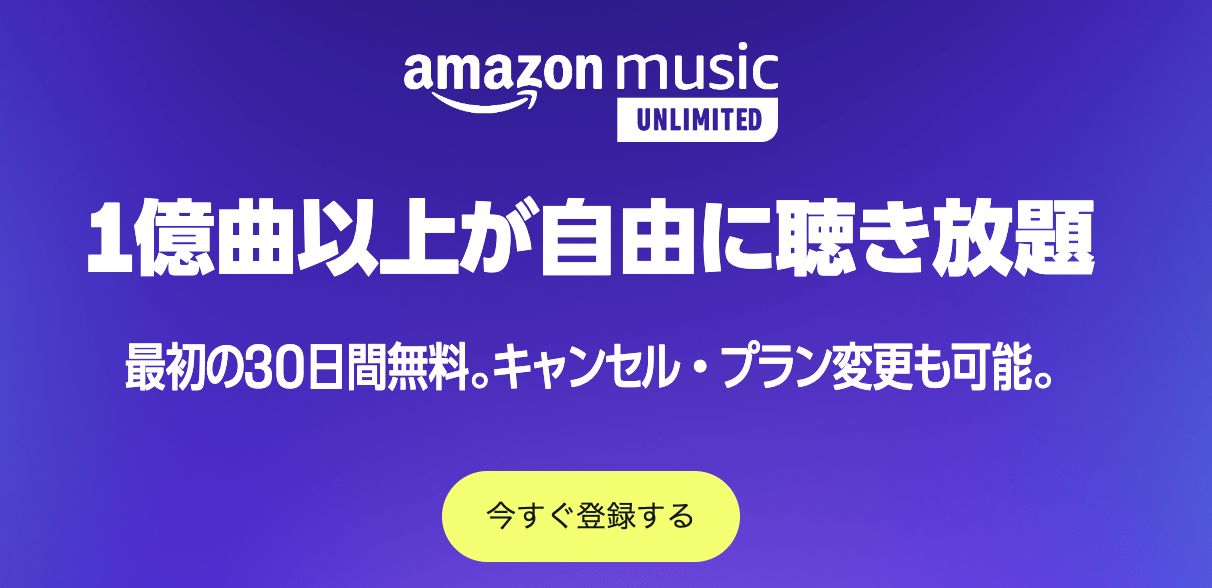 Hikaru Suzuki, the too-beautiful King of Tokyo University, has been attracting a lot of attention.
Hikaru Suzuki embodies the combination of talent and beauty with his strong and beautiful quizzes.
I've always been pretty and smart. (Sighs involuntarily)
What kind of person is this Hikaru Suzuki?
We investigated his profile, pictures, his JK days, videos of his English pronunciation praised as beautiful, and his career path after graduating from the University of Tokyo.
Quiz angel Hikaru Suzuki is on a lot of quiz shows!
Hikaru Suzuki, while still an active Tokyo University student, has appeared on numerous quiz shows while balancing his studies, and has shown steady strength in a variety of fields, including difficult-to-read kanji, music questions, and world heritage questions.
His main quiz shows include "King of Tokyo University," "Nepu League," and "Prevato‼︎.
Hikaru Suzuki first appeared on "The King of Todai" in April 2017, shortly after entering college at the University of Tokyo.
Her hair is long and looks very different, but she has been a beautiful woman since then!
In February of his senior year of high school, when he had already been accepted to the University of Tokyo, his high school homeroom teacher gave him a guide to the Todai Ou qualifier, and he challenged himself, which led to his appearance in the competition.
I'm so proud of you for getting an invitation to appear on a quiz show at school.

Image of Hikaru Suzuki is too cute.
Idols!!!!!???? Too cute! crying
Not only is she smart, she's beautiful! Hikaru Suzuki's fan base is growing rapidly as he is truly a man of talent and color.
Profile of Hikaru Suzuki, a too-beautiful University of Tokyo student
We're going to take a look at the personality of this too-beautiful quiz heroine, Hikaru Suzuki!
Profile of Hikaru Suzuki
Hikaru Suzuki
Date of birth: September 18, 1998
Age: 26 years old
Birthplace: Tokyo, Japan
Hikaru Suzuki is a twin! Her twin sister is cute too.
Hikaru Suzuki has a twin sister.
Her sister is named Yuka.
Since he is a public figure, he has not published his face or profile, but several images from his childhood have been uploaded from Hikaru Suzuki's official Instagram account.
Hikaru Suzuki says that they do not look much alike because they are hermaphrodites.
Still, they are lovely sisters!
Hikaru Suzuki's educational background is amazing! Belongs to the University of Tokyo Faculty of Law
Hikaru Suzuki graduated from a high school attached to Tsukuba University and is currently studying at the University of Tokyo, where he is a member of the first class of humanities and studying at the Faculty of Law.
To his surprise, he was admitted to the University of Tokyo through an entrance examination with a recommendation.
You cannot get a recommendation for Tokyo University unless you are from a trusted high school with a proven track record, and you cannot get a recommendation slot unless you are one of the best in that school, which speaks to Hikaru Suzuki's excellence, doesn't it?
While attending international conferences as a representative of Japanese students and debating with students from other countries, he also enjoyed a fulfilling high school life as a member of the light music club, where he played guitar and sang vocals.
This video was taken at a cultural festival at Tsukuba University High School.
View this post on Instagram
The picture of Hikaru Suzuki in high school is too cute and agonizing.
I found some old images of Hikaru Suzuki on Instagram, so I would like to borrow them.
This quality in high school (and probably with no makeup).
She is too beautiful and destructive.
Heaven has given two things to Hikaru Suzuki...
The reason she is called "Stanford-recognized brilliance."
Why Hikaru Suzuki is referred to by the nickname "Stanford University's recognized talent".
A woman of outstanding learning and talent. A woman of talent.
This is because when Hikaru Suzuki was a sophomore in high school, he took a distance learning course at Stanford in the U.S. and won the top prize for his lecture exchange and paper.
The program was designed for Japanese high school students, but all lectures were in English!
The level of awareness and dimension of a high school student who wants to attend lectures at a famous foreign university...

Hikaru Suzuki's English skills are humungous! Obtained EIKEN Level 1 in the third grade of junior high school
His English is good enough to keep up with lectures at Stanford University as a high school student.
Hikaru Suzuki's English, which he often demonstrates, has been praised, especially for his excellent pronunciation.
However, Hikaru Suzuki is not a returnee.
Why is Hikaru Suzuki's English so great?
This is a must-read for parents who want their children to have the English language skills of a returnee!
Hikaru Suzuki attended an international school for about two years when he was a child, before he could remember.
That's why he could only speak English until about the time he went to elementary school (!).
In addition, they had many opportunities to experience English at home, such as by reading English DVDs and picture books to their children.
However, after that, he entered a local public elementary school, and although he had a private tutor, it was natural that his English skills would deteriorate with only one English lesson a week.
What is different about Hikaru Suzuki is that he did not feel that he had no choice but to work hard to improve his English language skills, with a sense of crisis in his own childish way.
He passed EIKEN Level 2 in the second grade of elementary school and EIKEN Level 1 in the third grade of junior high school.
Eiken Level 1 is considered to have a pass rate of 101 TP2T, the advanced college level.
Video of English pronunciation of the too beautiful Hikaru Suzuki
Hikaru-chan's English is so amazing and overwhelming! 🥺
I really have nothing but respect.# Suzuki, Hikaru pic.twitter.com/LpoHCMCOCb

- Moenon (@moenono____n870) March 20, 2020
High school footage of Hikaru Suzuki!
I admire your fluent English 😆.
# Todai Wang # Suzuki Hikaru pic.twitter.com/TGahqtUctC

- Tuna (@Qmaguro) March 22, 2018
What is Hikaru Suzuki's career path after college?
Hikaru Suzuki is becoming increasingly popular. He is currently enrolled at the University of Tokyo, and we are wondering what he will do after graduation.
Hikaru Suzuki is studying at law school to become a corporate lawyer.
While I was busy with my university studies, I devoted more than three hours a day to studying for the bar exam, and in my third year of university, I took and passed the preliminary bar exam!
This Preliminary Bar Examination is used to qualify for the bar exam, which means that Hikaru Suzuki has proven that he has the same academic knowledge as a university student who has completed law school.
Hikaru Suzuki also hopes to attend graduate school abroad someday.
The future is so bright that it's blinding me...
He says that he appears on quiz shows only as a "break" from his studies, and that one day he may even graduate from quiz shows...
summary
This is the kind of person Hikaru Suzuki is!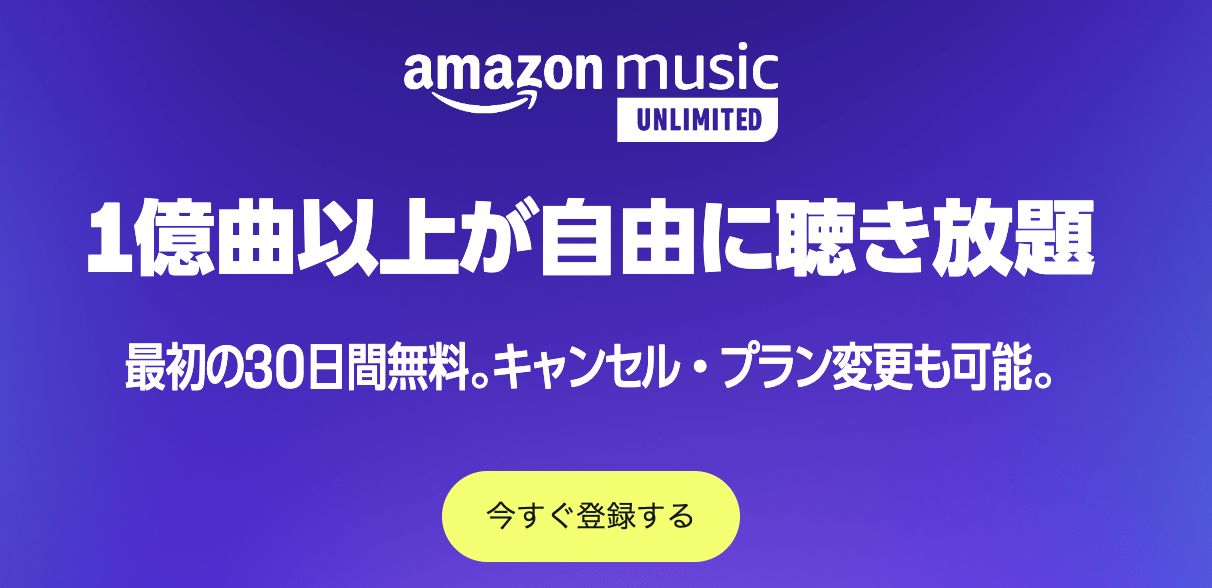 Belongs to the University of Tokyo Faculty of Law
Future dream is to become a lawyer
Active on quiz shows! Talked about as the too beautiful King of Tokyo University.
Aka Stanford University-approved talent.
She speaks fluent English and has many fans for her beautiful pronunciation.