Stray Kids" is an independent idol group from JYP Entertainment, which also includes 2PM and TWICE.
Look out for member Felix, who has a neutral vibe and a neat face that will win over fans among the Stray Kids!
Here is a thorough explanation of Felix's nickname, siblings, personality, and more!
Profile of Stray Kids (Skiz) Felix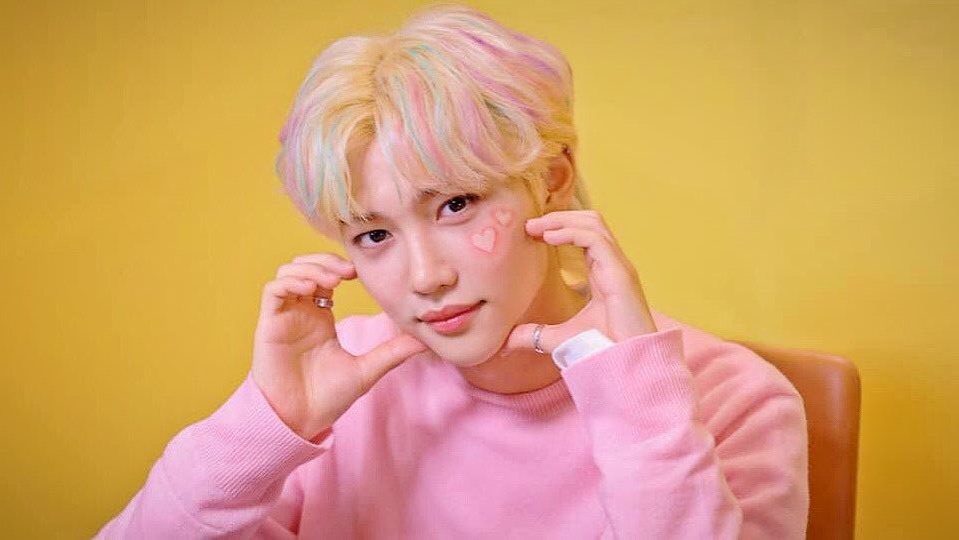 Stray Kids Felix
Group:Stray Kids
Activity Name:Felix(Hangul:필릭스)
Real name: Felix Lee (Hangul: 필릭스리) / Korean name: Lee Yong-bok
Role at Stray Kids: lead rapper, lead dancer
Date of birth: September 15, 2000
Age: 21 (in Japan) / 23 (in Korea)
Birthplace: Sydney, New South Wales, Australia
Education:unknown
Blood type: AB
Height / Weight: 171cm / undisclosed
*As of March 2022
Stray Kids (Skiz) Felix's nickname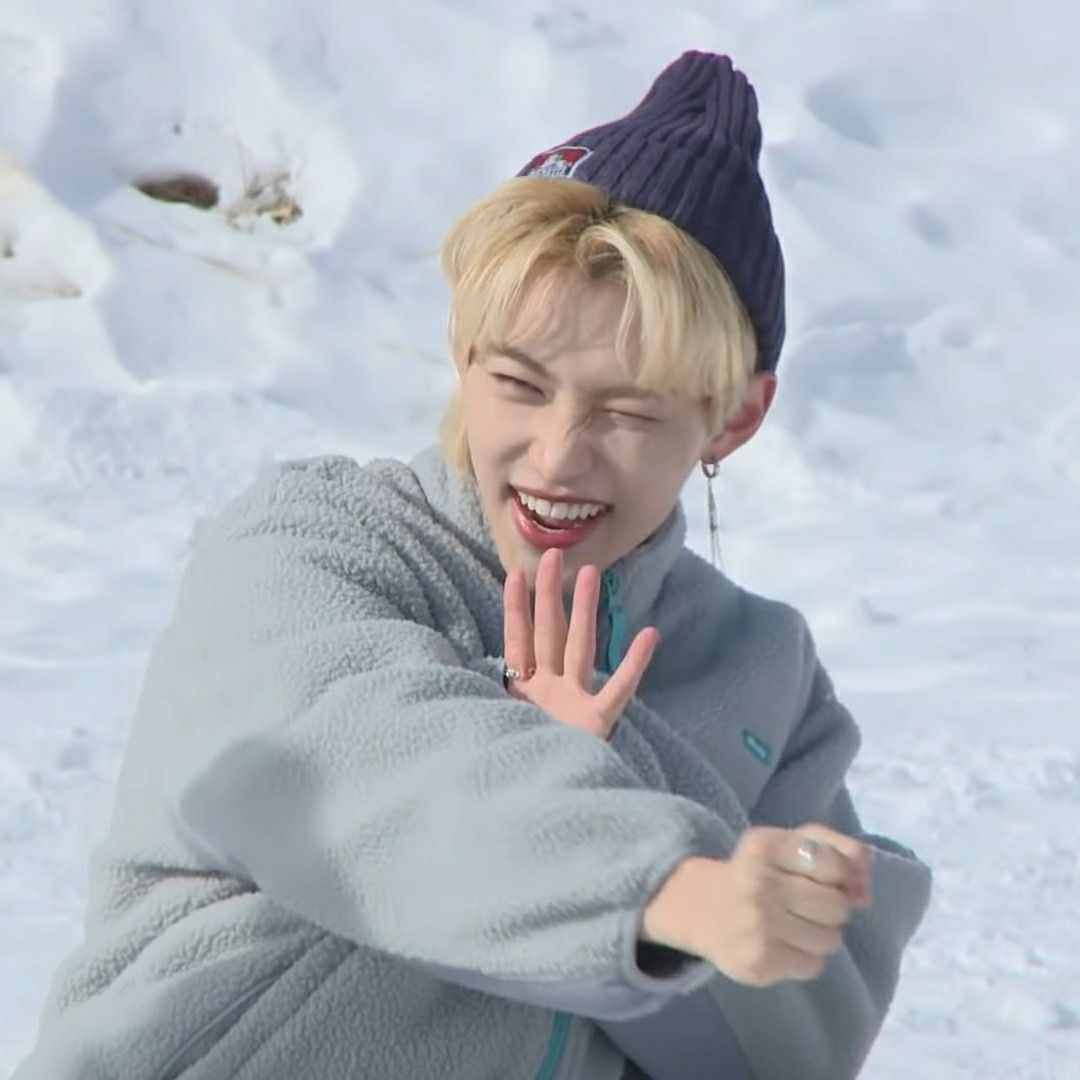 Nickname derived from the Korean reading of 필릭스 (piriks), which is the Korean pronunciation of the word "filix".
 Piliks, Pili, Pili, Pili.
 *"Piri-chan" is a nickname from STAY (fan name of Skiz) in Japan.
The origin of the name is unique to Korea.
 Riks, Riks Hyun
The meaning of *hyun is "elder brother (male to male). This is a term used by members who are younger than Felix to call him.
The Korean name of Felix 이용복 is derived from 이용복.
 Lee Yong Bok, Yong Bogi, Yong Boga
 The unique Korean name for 용복 (Yong-bok).
Nicknames created by STAY
 chix
 Derived from the fact that the filix looks like a chick; Chick (J: chick) + Licks.
 standard measurement for the distance between pillars in eastern Japan (approx. 182 cm)
 행복 means happiness in Korean + 용복이 (yongbogi) is the Korean way to call it.
 Felix, his real name, was given to him by his father and means "good luck" in Latin.
 For STAY, Felix also means a gift that brings happiness.
 unpolluted youth
 It comes from the fact that Felix is very pure.
 yeongboksu
 Korean Name 용복(Yongbok) + 필릭스(Piliks)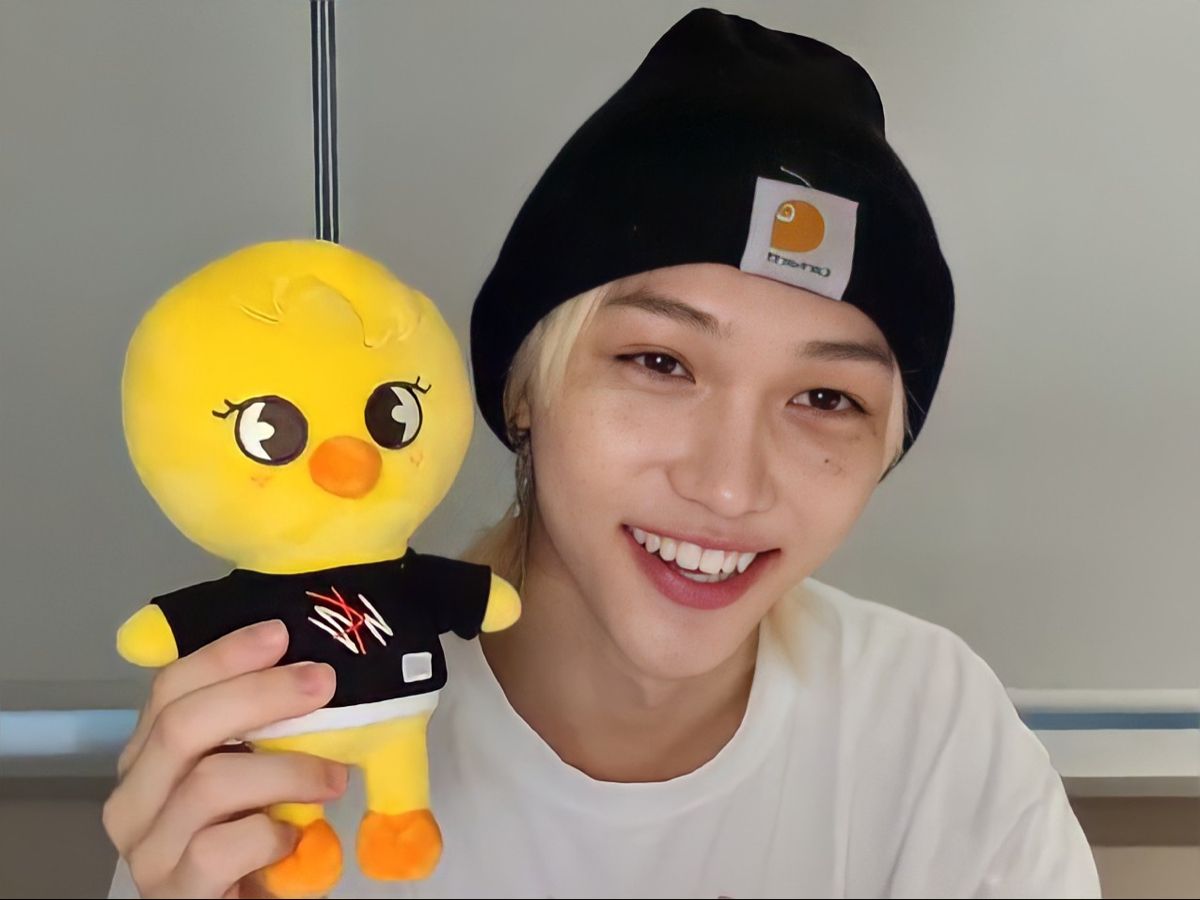 The Korean name 이용복 (Lee Yong Bok) is an archaic name in today's Korea and is said to have been given by Felix's grandfather.
There is a gap between a beautiful half face and an old-fashioned name, and it's wonderful!
Stray kids Felix's family structure
Stray Kids Felix's family consists of five members: father, mother, sister, and older sister.

Felix has a very soft, neutral atmosphere, perhaps because he is flanked by women.

Your sister and sister would look like Felix, with the same fine eyebrows!
Stray Kids Members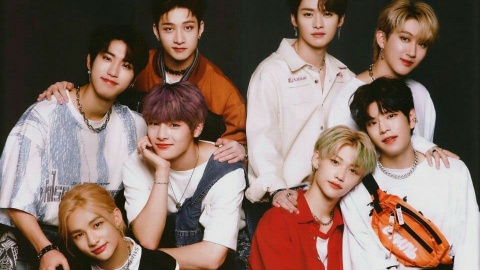 Bang Chan (방찬) October 3, 1997 (age 24) Type O 3RACHA Leader / Lead Vocal / Sub Wrapper / Lead Dancer
Lee Know (리노) October 25, 1998 (age 23) Type O DANCE RACHA Main dancer / sub-vocalist / sub rapper
Changbin (창빈) August 11, 1999 (age 22) Type O 3RACHA main rapper / sub-vocalist
Hyunjin (현진) March 20, 2000 (21 years old) Type B DANCE RACHA Main dancer / Lead rapper
Han Han (한) September 14, 2000 (21 years old) Type B 3RACHA Main Rapper / Lead Vocalist
Felix (필릭스) September 15, 2000 (21 years old) AB type DANCE RACHA Lead Rapper / Lead Dancer
Seungmin (승민) September 22, 2000 (age 21) Type A VOCAL RACHA Lead Vocal
Ayen (I.N / 아이엔) February 8, 2001 (age 21) Type A VOCAL RACHA Sub-vocal
[Former member
Woojin (우진) April 8, 1997 (age 24) Type B VOCAL RACHA Vocal
 (Currently with 10x Entertainment. He works as a solo artist.)
How Felix Became Stray Kids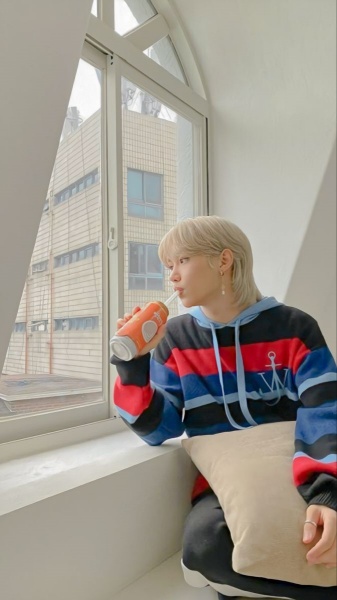 Felix was born in Australia on September 15, 2000 and lived there for almost 18 years until he graduated from high school.
While in high school, he was scouted by a Korean entertainment agency and moved to Korea upon graduation from high school.
A few months after I moved to South Korea, IShe appeared on the survival reality show StaryKids.
Nevertheless, Felix'sMy family is of Korean-Australian descent.In the past, Felix's Korean language skills at that time were at a beginner level, as he spoke English with both of his parents.
Felix performed his best rap on the show, but was temporarily eliminated because he could not get a good evaluation from the judges due to his poor use of Korean.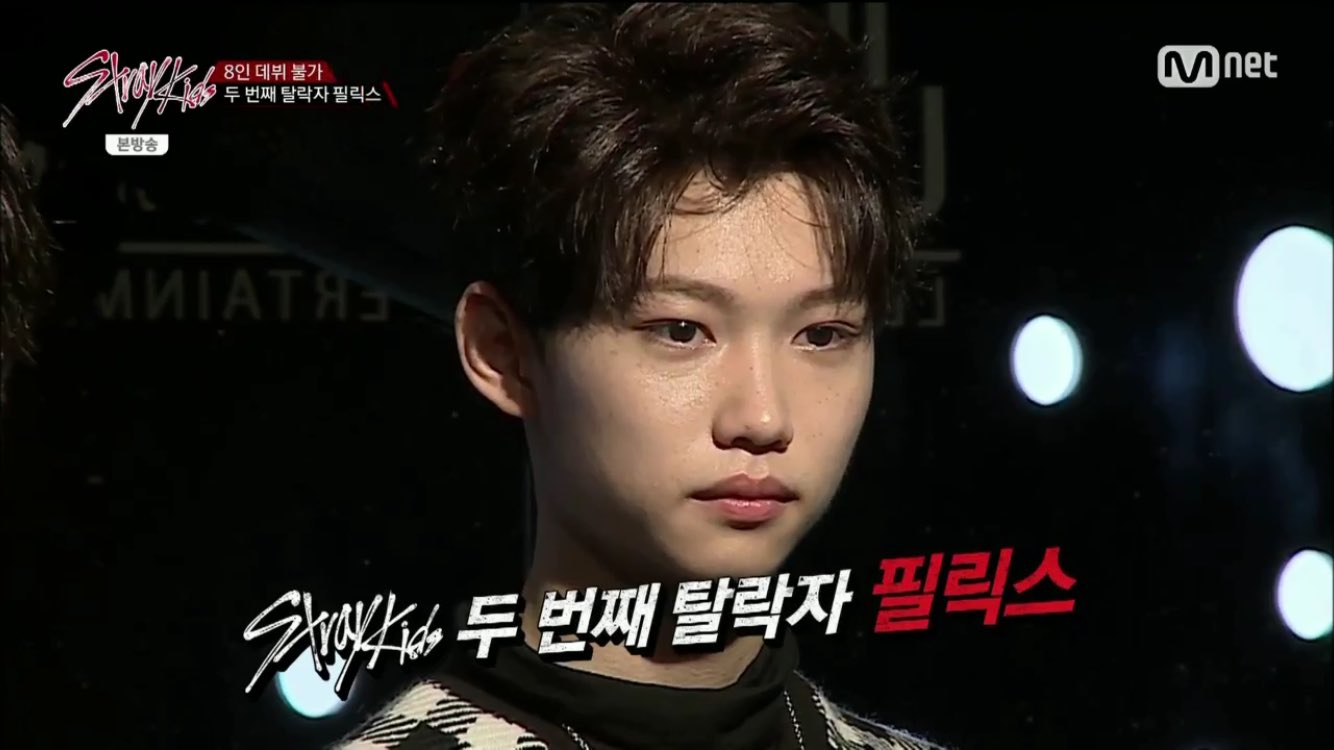 However, he never neglected his efforts in music and language learning, not to mention the skills he originally possessed, and his efforts were recognized and he successfully became a member!
Your hard work ethic and seriousness still holds true today!
It's not just what you see on the outside, singing and dancing, Felix is super nice on the inside too!
Stray Kids Felix is half?
Quite simply, Felix is not half.
However, I was born and spent my high school years in Australia, and my nationality is also Australian.
As a result, his English is, of course, fluent, but his Korean was quite dodgy before his debut.
Stray KidsPersonality of Felix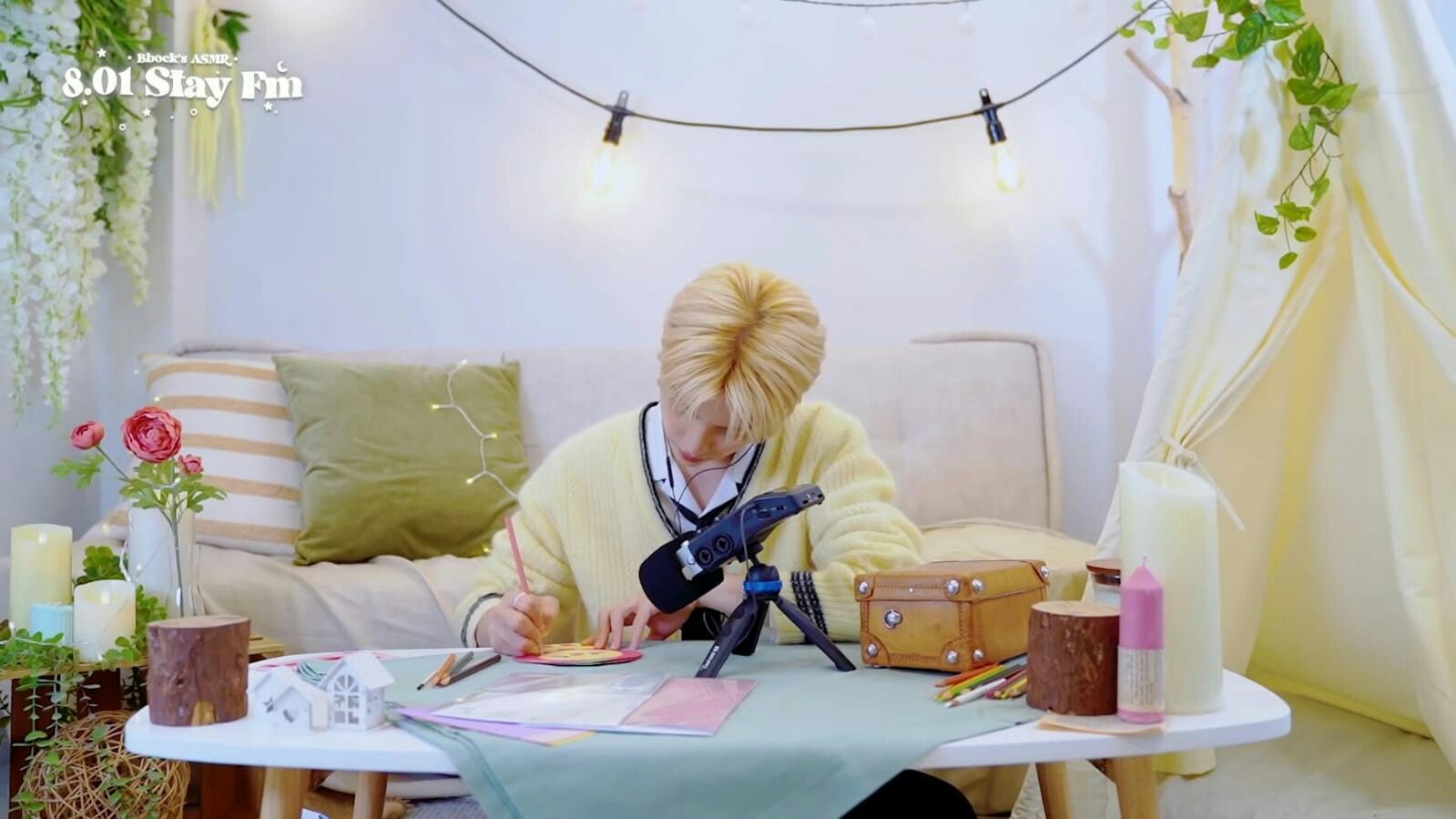 Before his debut, he was on the survival reality show Stray Kids, where he was eliminated and worked his way back up through hard work.Known to be a hard workerThe following is a list of the most common problems with the
In addition, Felix's usual appearance in the media and stories from Stray Kids members have shown that Felix isVery gentle and pureIt is famous for being
But that's not all!
In "One Kid's Room" Ep. 5, which is available on Youtube, you can hear Felix's story, which has not been exposed much until now, from the mouths of the Stray Kids members.
In fact, in front of the members, Felix is a sweetheart and likes to be skinny-dipping.
From STAY's point of view, it's a coming out that can only be in demand!
The gap is too cute!
Stray Kids Felix's charm is his abs.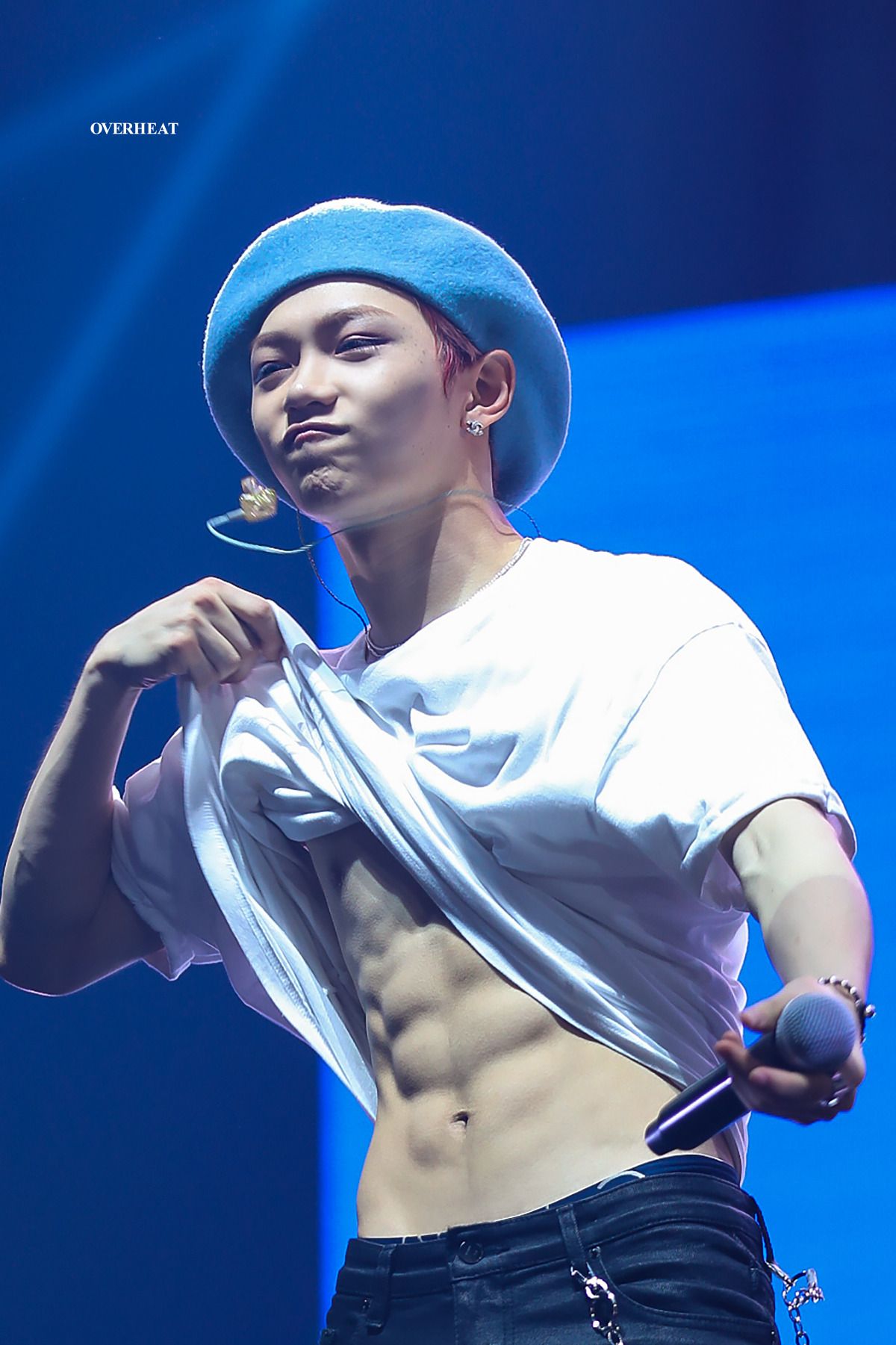 Six-pack abs that don't match his adorable looks called chics!
A number of STAYs have been melted by these muscles, and when Felix shows his abs in the media or at a concert, social networking sites are abuzz.
Not only the fans, but also the Skiz members love these abs because they are so cool.
Felix is truly the genius of the Gap!
Stray Kids on Felix's hernia report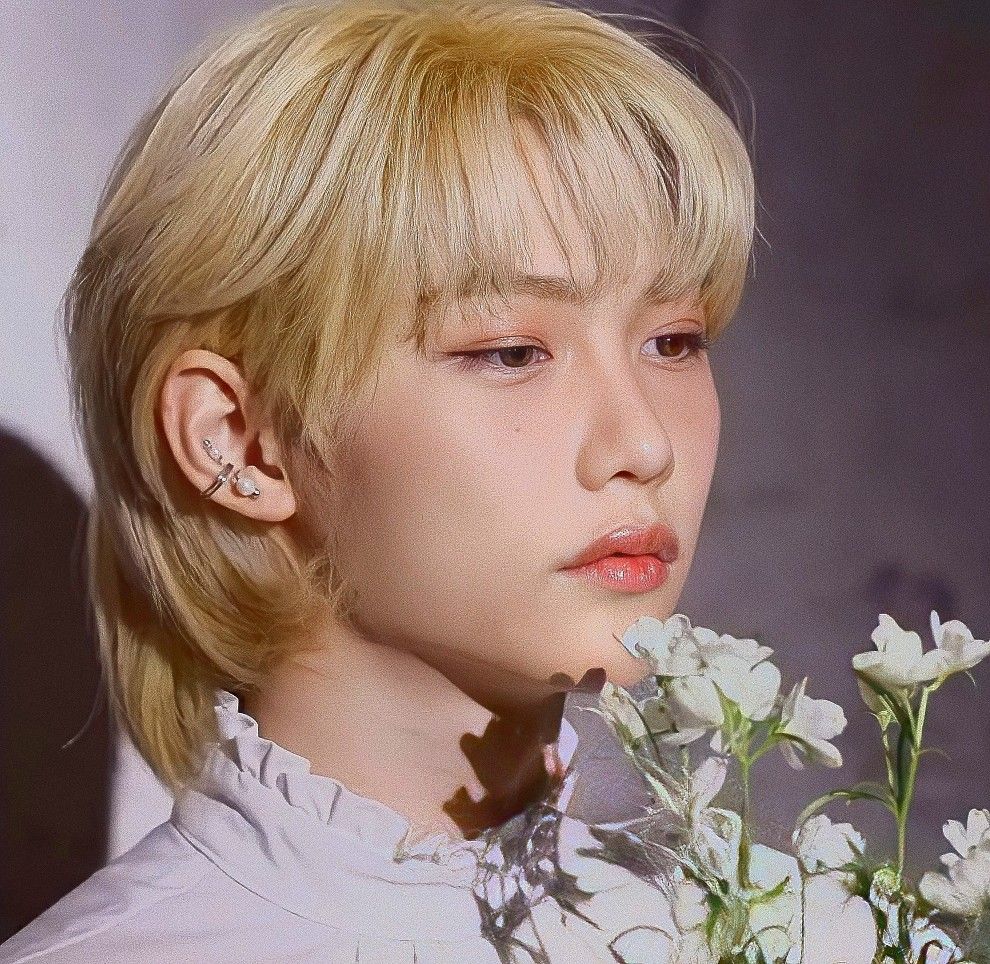 On February 9, 2022, Stray Kids Felix's company, JYP Entertainment, will release aStray. Kids Felix announces that he has been diagnosed with a "herniated lumbar disc".The following is a list of the most common problems with the
Also, Felix's performance at the Stray Kids 2ND LoveSTAY SKZ S CHOCOLATE FACTORY, held on February 12 and 13, 2022, was partially modified.
Although he is still active with limited dancing and other activities, no official announcement has been made as to Felix's current status.
We wish Felix a speedy recovery with adequate medical care.
Summary of Skiz Filix

Felix was a
Good looks
Returnees who are fluent in English
Hardworking
His nickname was "Pollution-Free Boy.
Pure and pampered
Low-pitched husky voice
He is a hard worker, a sweetheart, and other attractive gaps.
Maybe Felix will go more global in the future!