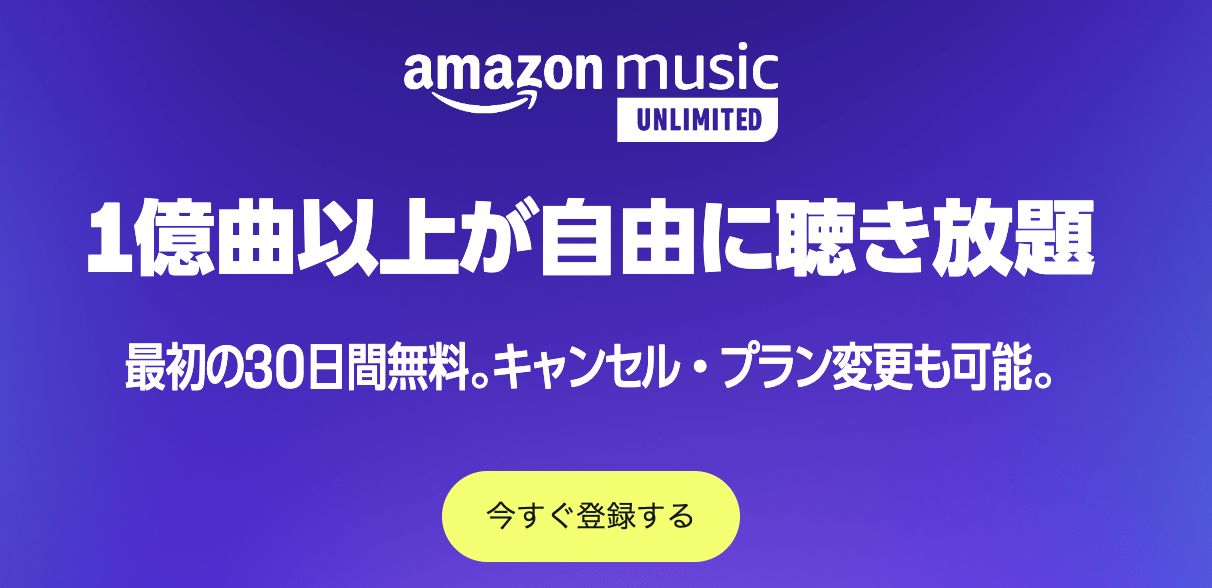 Son of Netflix."called Sungang, a new actor who has appeared in a series of Netflix dramas since his debut in 2017 and is rapidly gaining popularity.
In this issue, we will introduce Sungang's profile and recommended dramas.
Profile of Songan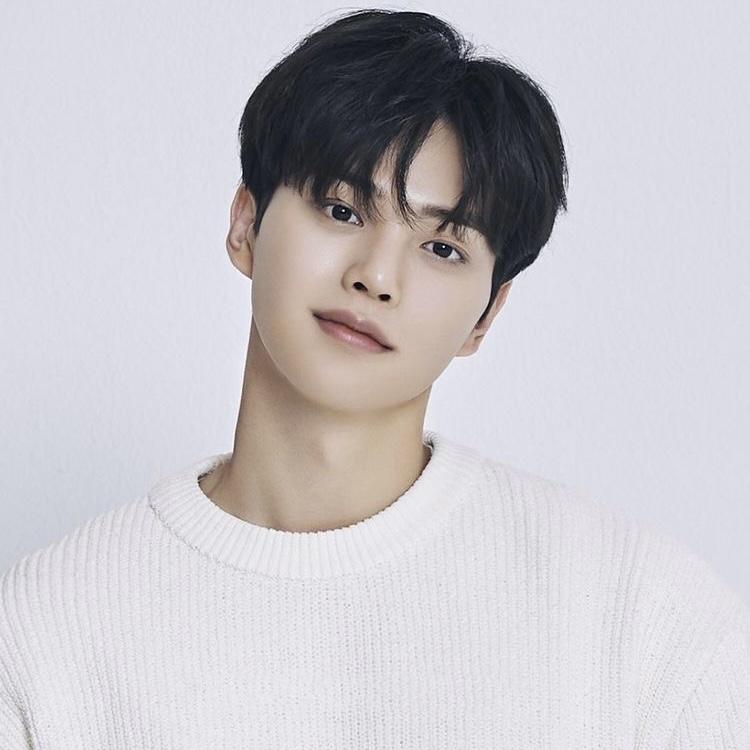 Real name: 송강 Song Gang
Nickname: Son of Netflix
Birthday: April 23, 1994
Height: 186cm
Weight: 68kg
Blood type: B
Office: Nam Actors
Education: Currently enrolled in Konkuk University, Department of Film Studies
Song-gang is very popular for her too-beautiful face and overwhelming style.
They look good in any clothes, so they have many fans among men as well as women.
Songan is such a Hollywood star.Leonardo DiCaprioand aspired to become an actor.
Sungang was scouted several times by idols before his debut.He turned them all down because he wanted to be an actor.The following is a list of the most common problems with the
When he was 21, he signed with his current firm.In 2017, the "Kanojo loves lies too much.Acting debut inIn the following years, he became well-known as an MC for variety shows and music programs.
And in 2018, he won the "Male Rookie of the Year" award at the SBS Entertainment Awards.
In addition, Songan belongs to an office called NOMOOACTORS, which is a very popular actorLee Joon-kiand ... andPark Min-yongand others belong to this group.
Songan's character
Sungang was interviewed.."stranger"sex" kanji radical (radical 38)He answered that he is a good person. He says he is a shy person who refuses to be approached by women, but once he gets to know them, he gets so excited that the word "shy" doesn't even fit him.
It is also verySerious natureand are enthusiastic about their work.

On her days off, she enjoys her own hobbies despite her busy schedule, such as reading and going to the gym. He once worked out so much at the gym that the office asked him not to work out because it would look too big on the TV screen (laugh).
I'm in love with how tall she is, how small her face is, and how well-finished her body is!
Songan's official Instagram
Click here to visit Songan's official Instagram. It is updated with lots of off-shoots from photo shoots, videos, and boyfriend-inspired photos.
https://www.instagram.com/songkang_b/
A whopping 13.49 million followers! (As of March 2022)
Songan is very popular all over the world. All of these pics are so cool and stylish!


There is also an official Instagram of Sungang's agency, Nomooactors, so check it out... ♪
https://www.instagram.com/namooactors/
Sung Gang's performance works
| 2017 | Kanojo loves lies too much. | Played the role of Baek Jin-woo |
| --- | --- | --- |
| 2017 | I quit my wife today - False family | Played the role of Kim Woo-joo |
| 2018 | Beautiful vampires | Played the role of Lee Seo-yeong |
| 2019 | A cordial heart will reach out to you | Cameo Appearance |
| 2019 | When the devil calls your name | Luke |
| 2019 | Love Alarm | Played the role of Hwang Sono |
| Year 2020 | Sweet Home - Despair for me and the world | Played the role of Cha Hyun-soo |
| Year 2021 | Love Alarm Season 2 | Played the role of Hwang Sono |
| Year 2021 | Nabirella - Still the Butterfly Dances | Played the role of Lee Cherok |
| Year 2021 | Even if you know it. | Played the role of Park Jae-ong |
| Year 2022 | JMA people: are your internal relationships unpredictable? | Played the role of Lee Shi-woo |
Sungang's Recommended Dramas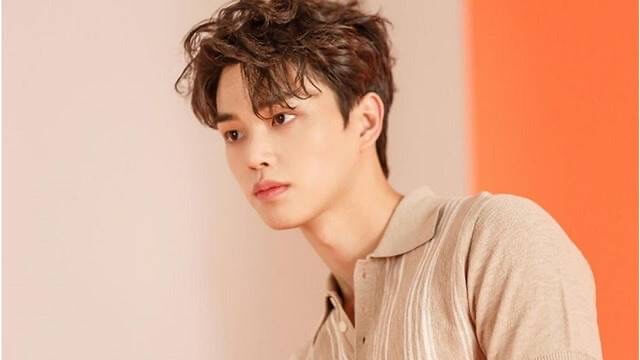 He became such a popular actor that he was even chosen to play the leading role about 5 years after his debut.The songan that did.
Here are some recommended dramas in which Sungkang plays various roles, from supporting roles to leading roles.â
Kanojo loves lies too much.
The film marked Sungang's acting debut.Jin-woo, a band mate who has feelings for the heroine, Sorim.plays a role in this project.
It is based on a Japanese manga, and many people in Japan may know it because Takeru Sato and Sakurako Ohara appeared in it.
Sungang plays the role that was played by Ryo Yoshizawa in Japan.
He became a popular actor for his role as Jin-woo, who is devoted to Sorim.
Love Alarm, an app for falling in love
This popular drama, which Sungkang grabbed after winning an audition 900 times, is a love story of three men and three women in a world where an app has been developed that sounds an alarm when the person you love is within a 10-meter radius, and you can only express your feelings through that alarm.
Navirella (brand-name digital camera)
The Songan.A film in which she played the role of a ballerina and became the talk of the townIt is.
Songan plays a ballet dancer in this story about a 70-year-old man who finds his dream in dancing and a talented 23-year-old young man.
Sungang's style is very attractive... ♪
Even if you know it.
This work, which aired in 2021, is a love romance between a woman who doesn't believe in love but wants to be in love and a man who wants to be "Some" (more than a friend but less than a lover), although love is a pain in the ass. He plays a popular guy at the university who plays with women in a relationship.
I like butterflies and have a butterfly tattoo on the back of my neck.
Sungang and heroine,.Many kissing scenes with Han Seo-hee, a work that won the hearts of female fans.It is.
JMA people: are your internal relationships unpredictable?
The latest film starring Sung-kang and Park Min-yong, hotter than a tropical night and more unpredictable than a localized torrential downpour, is about the work and love of the people at the weather service.
Sung Gang plays the role of Lee Shi-woo, a special report officer in charge of the Meteorological Agency's General Section 2. The film is also co-starring the very popular actress Park Min-yong and is currently available on Netflix. (March 2022)
What about Songan's military service?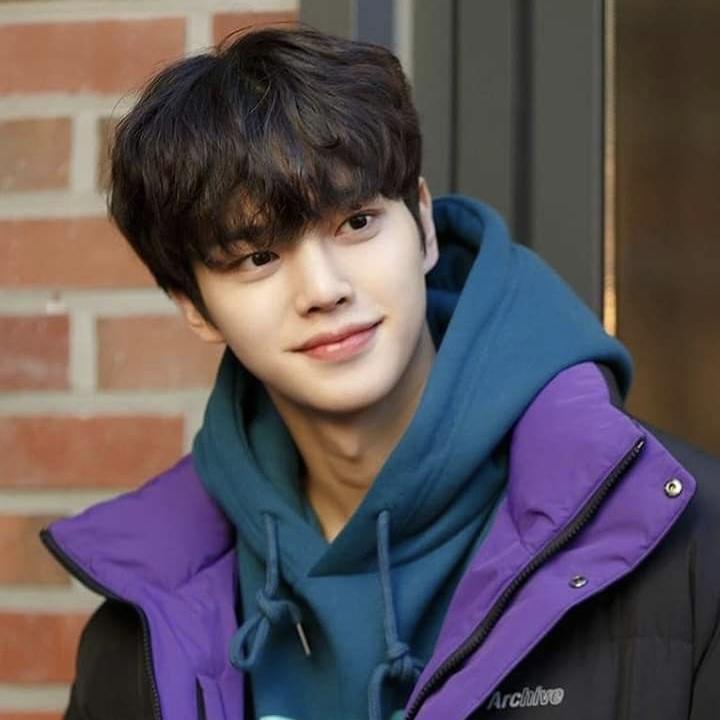 Korean military service requires enlistment by the age of 28, but Songan has not yet enlisted.
He was born in 1994, so it is possible that he will enlist this year.
Do you have any plans for fan meetings?
Sungang held an online global fan meeting hosted by Netflix on March 4.
This fan meeting was the first solo fan meeting after his debut, and he had a special time with fans from all over the world.
You can watch the fan meeting on YouTube, so be sure to check it out... ♪
At this fan meeting, she left unforgettable moments for her fans by sharing episodes from the films she appeared in, performing the piano, and showing ballet movements.
Finally...
In this issue, we introduced you to the popular actor Sung-Gang, whose future activities we cannot take our eyes off of.
Please check out our Instagram and YouTube for updates on Songan's off-shoots and videos from the shoot...