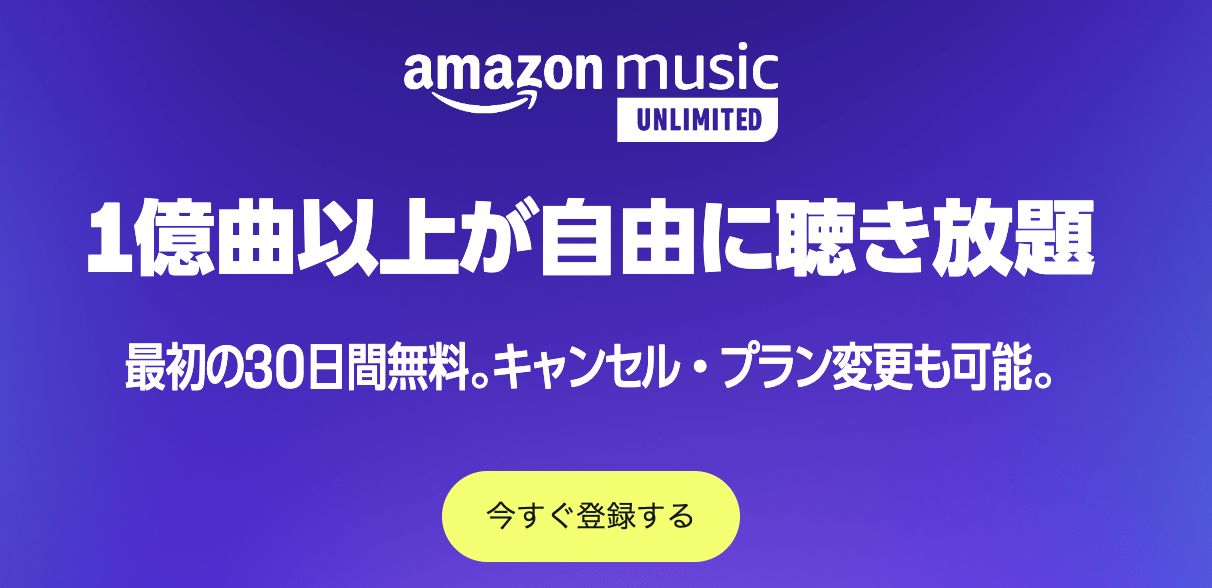 Shuri is a talented actress active in television, film, and stage.
His high acting ability and unique atmosphere have attracted a lot of attention. Many people must have been interested in her for a long time.
Shuri's parents are Yutaka Mizuhara and Ran Ito, a sparkling family to be envied.
Was it surprising? It is said that Shuri does not resemble her parents. We will summarize Shuri's story while verifying such rumors.
What kind of person is the actress Shuri?
Profile of Shuri
Shuri
Real name: Shuri Mizutani
Date of birth: September 21, 1990
Age: 33 years old
Height: 158cm
Birthplace: Tokyo, Japan
Blood type: O
Office: Top Court
Ms. Shuri is 158 cm tall and petite.
Although his weight has not been disclosed, he is very slim and "extremely thin! Many people are surprised.
What is Shuri's background? Former ballerina?
Shuri has not had a smooth sailing career as a second-generation celebrity.
Shuri has been dancing ballet from the age of 4 to 16 or 7 years old with the goal of becoming a ballerina.
She suffered a setback when she lost her career when she was injured while studying ballet.
Despite her disappointment, Shuri was drawn to the path of expression and attended drama school to become an actress.
Shuri is a Nisei Talent! Talk about not looking like your parents?
Although it was not widely known, Shuri is a second-generation celebrity, and her parents are actor Yutaka Mizutani and actress Ran Ito.
She was so averse to being labeled as a "second generation" or a "parent's seventh ray of sunshine" that she made it a rule not to mention her parents' names when being interviewed, thus "hiding her second generation" thoroughly.
It is said that Shuri-san does not look much like her parents, is it true?
Shuri's father is Yutaka Mizutani.
Shuri's father is Yutaka Mizutani, well-known for his TV drama Partners.
It is synonymous with a good-looking man who grows more austere and mature as he gets older.
Yutaka Mizutani has been handsome since he was young!
How about you, do you see any similarities with Shuri-san?
Shuri's mother is Ran Ito
Ran Ito is currently active as an actress and narrator, but was formerly a member of the Candies, an idol group that took the world by storm in the 1970s.
In the image above, Ran Ito is in the middle.
It is often said that her daughter Shuri does not resemble Ran Ito, but when I look at images of Ran Ito when she was younger, I think she has that look.
Ran Ito's Instagram often posts photos of her daughter Shuri.
There is also an image of two mothers and two daughters side by side.
I saw some comments on the Instagram post saying that the parents and kids don't look alike, but I'm so jealous of their beautiful family! The "I'm a fan of your work" message received a lot of likes.

Is Shuri ugly? Cute? Images
Shuri is an actress whose unique charm shines through.
Depending on the role, she can be cute, beautiful, or comical.
180 degree different Shuri's performance.

I like the tsundere kitty.
Sparrow, who is innocent, is also my type.

Cute Shuri. pic.twitter.com/17z3gjQtw9

- Runa Ninomiya (@arashinino0824) November 11, 2018
I have been interested in this actress since I saw her Odakyu commercial. I saw her ad the other day when I was in Ikebukuro, and I knew I liked her! I was like, "Oh, my God, I can't believe it.
Shuri.

She was the daughter of Yutaka Mizutani.

Cute, I can guess. pic.twitter.com/NJdhaSSpxS

- Haru @ twins age 3 + 1 (@f_twins2) March 7, 2020
summary
Ms. Shuri is an actress with a mysterious charm who changes her mood completely depending on the role she plays.
Ms. Shuri's high ability and unique atmosphere attracts many people.
Some say that he does not resemble his parents, Yutaka Mizutani and Ran Ito, but I guess that means that his personality shines through, which is completely different from his parents.
It seems that you are also reading favorably about the way you are a second-generation celebrity and humbly make efforts without taking advantage of your parents' power.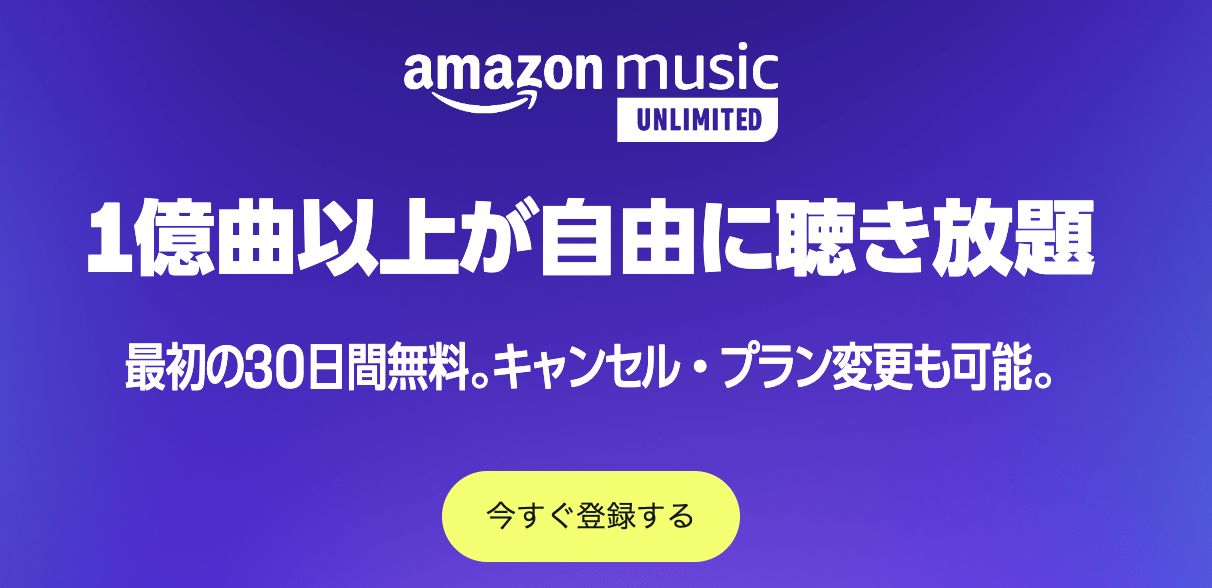 We'll be keeping an eye on his future endeavors!