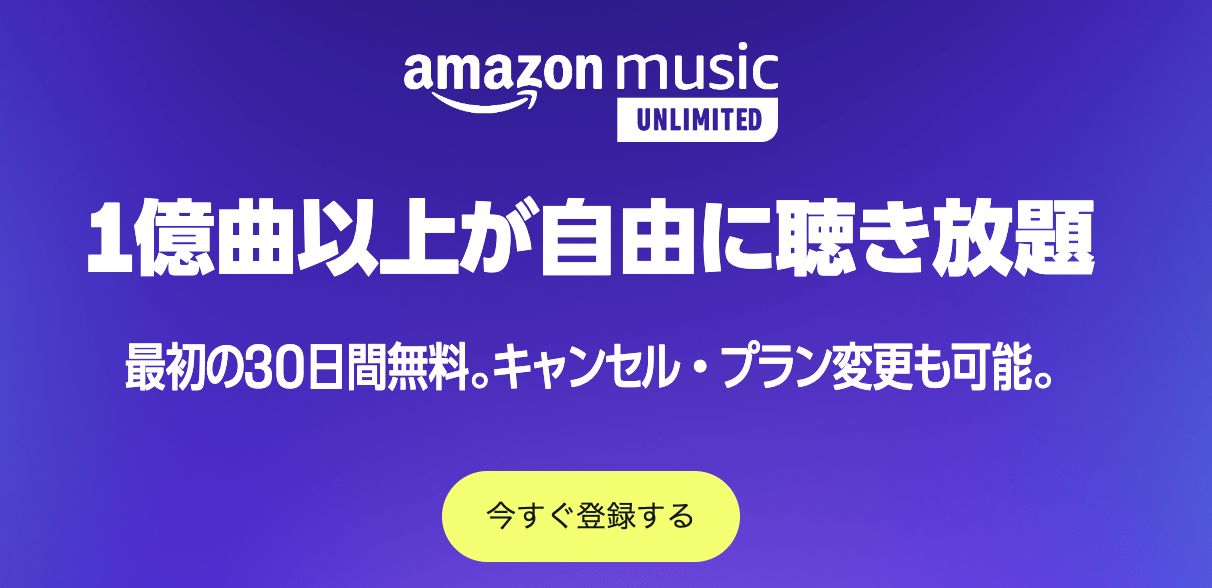 Ayaka of Ringo Musume, a local idol from Aomori, has been talked about for her cuteness.
Her height is particularly noteworthy.
Ayaka is rumored to be still growing taller!
I will summarize about Ayaka, a member of Ringo Musume, mainly about her height and her miracle legs length and beauty!
Profile of Ayaka, the Apple Girl
Ayaka
Date of birth: November 30, 2001
Age: 22 years old
Blood type: A
Hobbies: Kendama, watching dramas and movies, collecting poems
Special ability: Dancing
Ayaka is boyishly cute with short hair.
It reads "Saika".
The origin of this stage name comes from the apple variety "Saika".
Incidentally, the apple Ayaka has a characteristic sourness that makes it ideal for both as-is and for making sweets.
The members of Ayaka's four-member idol group, Ringo Musume, are named after varieties of apples.
When, Olin
Ayaka, Jonagold
*From the top left of the image
Ayaka's height is 176cm! Is she still growing?
Ayaka's height is a whopping 2019 information.176cmOh, my God!
And it still seems to be growing.
Ayaka is still in high school as of 2019.
It has the potential to grow!
I would like her to no longer be an idol over 180cm.

Ayaka's legs are too long! Stylish and beautiful leg images
Ayaka's tall height and long legs made many women say, "I'm jealous...".
I can't believe how long these legs are><
Ringo Musume members are tall! What about the other members?
Ayaka is not the only one who is tall.
All of the apple girls are tall.
Three out of the four of us are over 6'4"!
Members from left to right
Jonagold 160cm
173cm when
Wang Lin 170cm
Ayaka 176cm
The shortest, Jonagold, is also taller than average at 160 cm.
Ringo Musume is also an idol group with great style and height.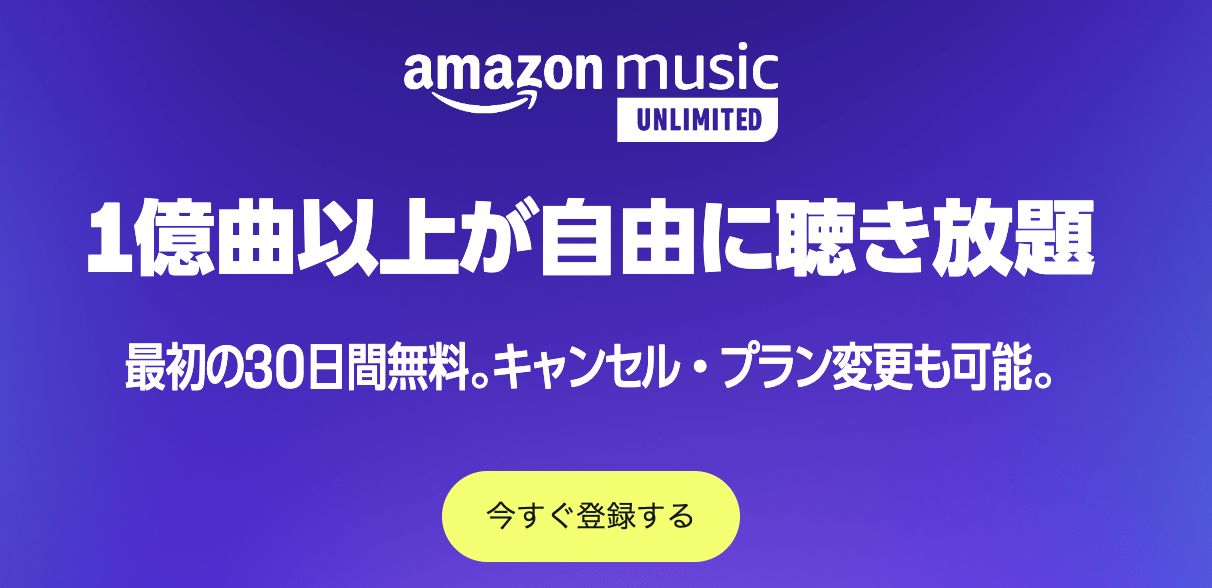 summary
Ayaka, the apple girl, is 176 cm tall.
Ayaka has super long legs and is expected to be a model.
Three of the four members of Ringo Musume are over 170 cm tall.