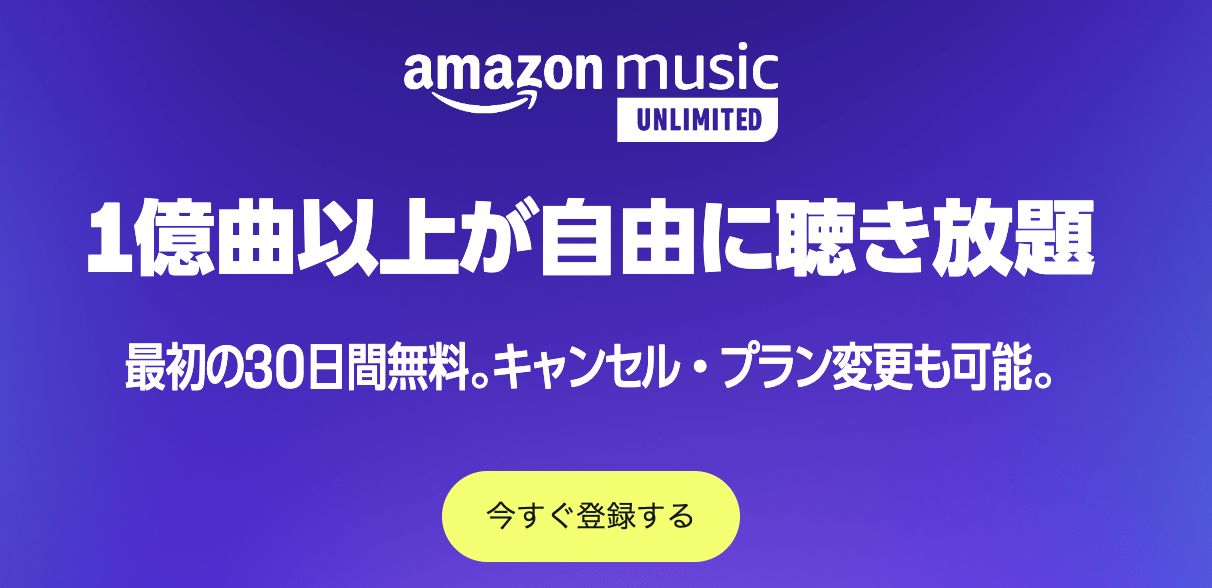 NiziU member Rima is too cute.
Rima's parents are big-name entertainers, and with three older siblings, it looks like her brothers and sisters are part of a talented entertainment family!
What kind of family is it?
Here is a summary of Lima, a winning gene who has been cute since childhood.
Profile of NiziU member Lima
Real name: Rima Yokoi
Birthday: March 26, 2004
Age: 19 years old
Place of birth: Tokyo?
Height: 160cm?
Blood type: O
*This is a guess since the place of birth and height are undisclosed.
Rima participated in the Nizi Project, an audition to discover a girl group, and was selected from among more than 10,000 applicants.
一目見て弱冠19歳にして並外れた美貌にただならぬリマちゃんのスター性が感じられると思います。
Rima is not only visually appealing, but also musically talented, rapping and drumming.
What kind of parents were they born and raised by?

NiziU member Lima's family is amazing!
Rima, who is active as an idol, is actually second generation and her parents are famous.
Rima's amazing family structure combines her mother's visuals with her father's taste in music!
They look so much alike! Mother is model Miwa Nakabayashi
リマちゃんのお母さんはモデルとして現在も活躍している中林美和さん(年齢44)。
Her clear nosed face makes people think that she is half Japanese, but she seems to be a genuine Japanese.
Daughter, Rima, and Miwa Nakabayashi. They look so much alike!
She is a beautiful woman who has inherited her beauty from her mother and father.
Miwa Nakabayashi was an exclusive model for "Cancam" magazine until her early 20s, and after her marriage, she graced the covers of many fashion magazines as a mommy model, and is still active as a model with her beauty intact.
Father is legendary rapper Zeebra
リマちゃんのお父さんはラッパーでDJのZeebra(ジブラ)さん(年齢52歳)。
He is an amazing person who is considered one of the most important figures and legends in the Japanese rap world.
Street Dreams is Zeebra's masterpiece and is highly acclaimed overseas.
Lima is the youngest of four siblings, brother REN is a DJ
Rima has four siblings, two brothers and one sister.
The two older brothers were the children of Zeebra's ex-wife, whom Zeebra took in after their divorce; Zeebra remarried Miwa Nakabayashi, and later gave birth to Rima and her sister.
His oldest son, Kento Yokoi, is a civilian and works for a major company.
They are married and have a child in 2020. So Rima is now a young aunt.
His second son, Ren Yokoi, is a DJ under the stage name REN. He is a handsome older brother!
長女の横井花音(かのん)さんは、リマちゃんより2つ上の20歳で現在一般人のようですが、この後紹介するリマちゃんの幼少期に姉妹共演をしていた画像も残っています。
The family of six seems to be very close and their family gatherings are broadcasted on TV and through social networking sites.
Rima is a cool looking girl, but she must have been the youngest child at home.

Too cute childhood image of Lima, the strongest gene.
Rima's cuteness comes from her childhood.
She's even been on the cover of a magazine with her mom, Miwa Nakabayashi!
The girl in the photo with her is Rima's sister, Hanane.
Rima has been too cute since she was a little girl.
In addition, mother and daughter have co-starred in commercials together.
Rima was also in the 2010 TV commercial for the Nintendo Balance Wii Board "Super Monkey Ball Athletic"!
At her age, Rima would have been a model even if she had not become an idol, because of her already perfect beauty.

Lima is trilingual! Learned English and Korean
Rima was born and raised in Japan, but she is fluent in English, having attended an international school since the age of two.
They can speak English more easily than Japanese.
Plus, since she spent 2019 in Korea as a JYP trainee, Lima is a trilingual (trilingual speaker) who has also mastered Korean!
Just living abroad does not mean that you can learn the local language.
He must have studied hard to learn Korean in between his busy schedule as an idol trainee.
Lima's rapping is amazing! I can write lyrics.
Rima, who speaks fluent English, is also good at rapping.
Maybe it was because I was in an environment where I could listen to my father's rap music close at hand.
His international school-educated pronunciation makes his English rapping sound great.
In addition, Rima can make her own wraps.
Of course, making a rap is not an easy task, and if it is in English, the level of English must be quite high.
For a global group, Lima-chan is a real asset!
From the beginning of the video, Rima's own rap music is played.
The stoicism of the rainbow pro-lima is inspiring.
Rima was born into such a blessed environment and with such talent, but she remains humble.
She has a cheerful and haughty side without being snide in spite of being such a beautiful woman.
Her personality is part of what made her so highly regarded in the audition Nizi Project and one of the reasons for Rima's popularity.
When one's parents are famous, one tends to be told that one is a "shichikatsu," or that one was born with talent, but in Rima's case, she has made efforts to make the most of her talent.
At Rainbow Pro, I cried tears of frustration many times, and I also cried tears of joy and growth at the recognition of my performance backed by my efforts.
(The crying face is too beautiful too...)
Rima continues to work hard and I am sure she will continue to evolve and become more and more attractive after her debut as NiziU!
https://irohanihohoho.com/niziu-profile/
https://irohanihohoho.com/niziu-rank/