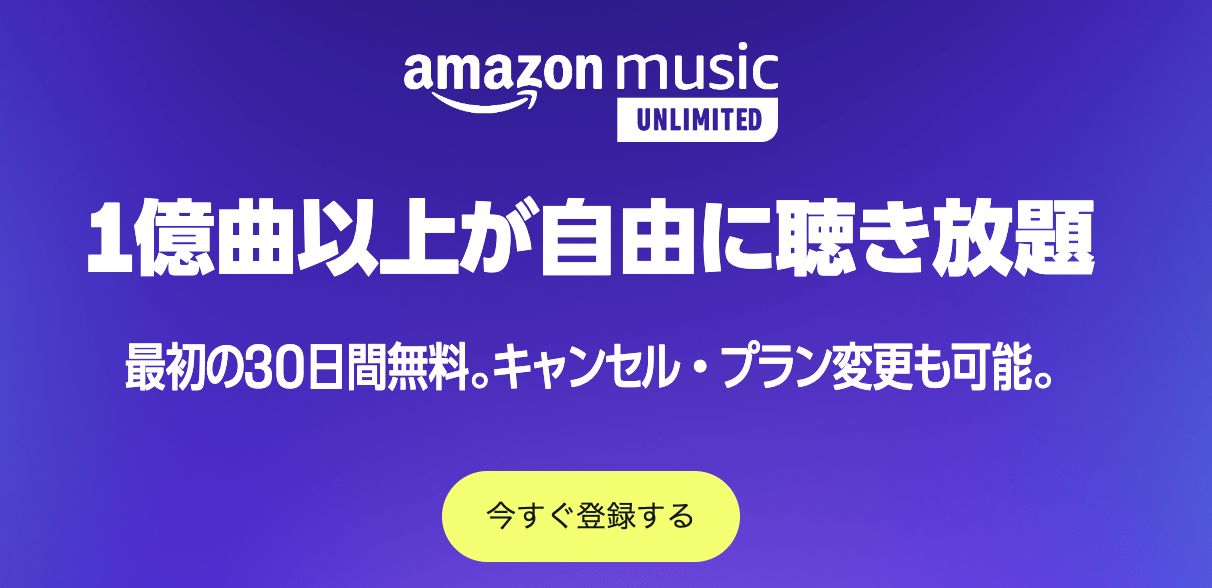 Raoul, the youngest member of the group, plays the center role and has a commanding presence.
Raoul's growth and transformation has been the focus of much attention.
So we've done a thorough investigation of Raoul from before he joined Johnny's to now, and collected some cute junior-era images!
Raoul as of 2020, 188 cm tall!
raoul (Algerian clothing)
Nickname: Raoul
Birthday: June 27, 2003
Age: 20 years old
Birthplace: Tokyo, Japan
Height: 188cm
Blood type: A
Member color: white
Raoul is a whopping 188cm tall! He is Johnny's No. 1 tallest!
Inseam is 96 cm.Almost legs.
I'm told it's still growing, I'm afraid, end of the line.

Raoul was performing before Johnny's Jr.
Here's a timeline of Raoul's activities!
Since elementary school, Raoul has been dancing and competing in dance contests.
Soulm8 SOLO DANCE BATTLE
2015FINAL2nd Preliminary Round
4th-6th grade division

◼◼︎BEST8
Maito and Raoul (Tokyo/D'S TOY BURN.HATABOY)
YU-TO (Niigata/Kami-ichijyu.BREMENcrew) pic.twitter.com/sddAS48Ksi

- Soulm8 (@Soulm8_DANCE) August 7, 2014
Soulm8 SOLO DANCE BATTLE
2015FINAL 1st Preliminary Round

4th-6th grade division

■ Special Prize
OM→1 (Saitama/N@ughty's)
Maito Raoul (Tokyo/HATABOY) pic.twitter.com/I3dxWdznJ3

- Soulm8 (@Soulm8_DANCE) June 8, 2014
When he was looking for an environment where he could make better use of his dance because of his show-off personality, his mother recommended the Japanese dance company.
Girl! Cute audition photo of Raoul.
Raoul-kun joined the Johnny's office on May 2, 2015.
The photo above is the one Raoul used for his audition resume.
When she auditioned, she had long hair and a ponytail, and her peers thought she was a dancer who came by mistake!
Prior to joining Snow Man, Raoul was a member of "Johnny's Boys" and "Shonen Ninja," a unit within Johnny's Jr.

Raoul is a former Johnny's Boys!
Johnny's Boys is a group formed for the opening theme "Yuuki 100%" for the anime "Nintama Rantaro.
A CD was also released exclusively at Family Mart in June 2016.
Raoul as a boy ninja who has already grown up remarkably.
Here's a collection of images of Raoul-kun as a boy ninja!
Although she still looks young with her dark hair, we cannot help but be surprised at her rapid growth compared to her Babuchan days in Junior Boys.
Raoul is a head taller than the others.
He had such a baby face and was 176cm. Still, a small face!

Raoul, who just joined Snow Man, is totally different from now!
Raoul-kun joined Snow Man in January 2019.
He was already 5'8" then!
He's not too tall to be mixed in with his older brothers from Snow Man, but his expression still has a bubbly look to it!
Raoul, beautifully grown, collaborates with Dior
Rahul joined Snow Man and within a few years of his debut, he has grown so much!
Then came the much talked about collaboration with Dior in February 2020.
She wears Dior's new lipstick, reflecting her unisex appeal.
The collaborative contents showcased an impressive dance performance.
The official Dior Instagram account sent the video worldwide with the introduction, "He perfectly embodies the brilliance of Dior Addict.
summary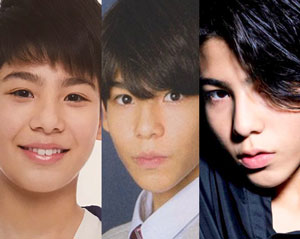 Raoul is becoming a good-looking man at a very fast pace.
I guess the speed of growth is remarkable when foreign blood is involved.
He is still in his teens, so he is likely to become an even better man in the future.
I can't wait to see how much Raoul grows!
https://irohanihohoho.com/raul-height/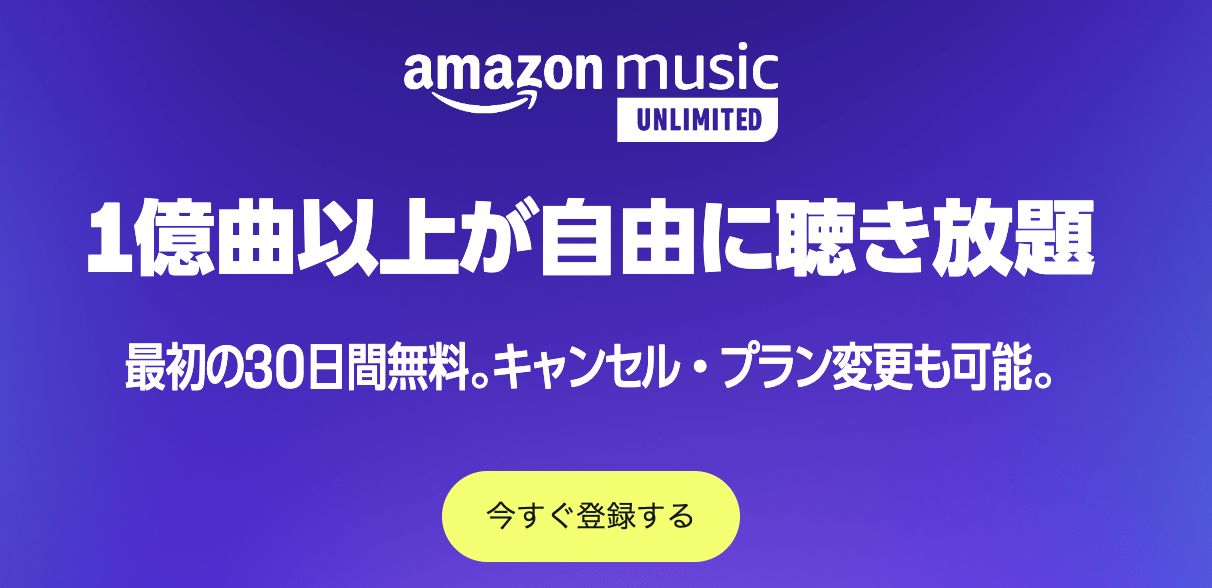 https://irohanihohoho.com/raul-tgc/