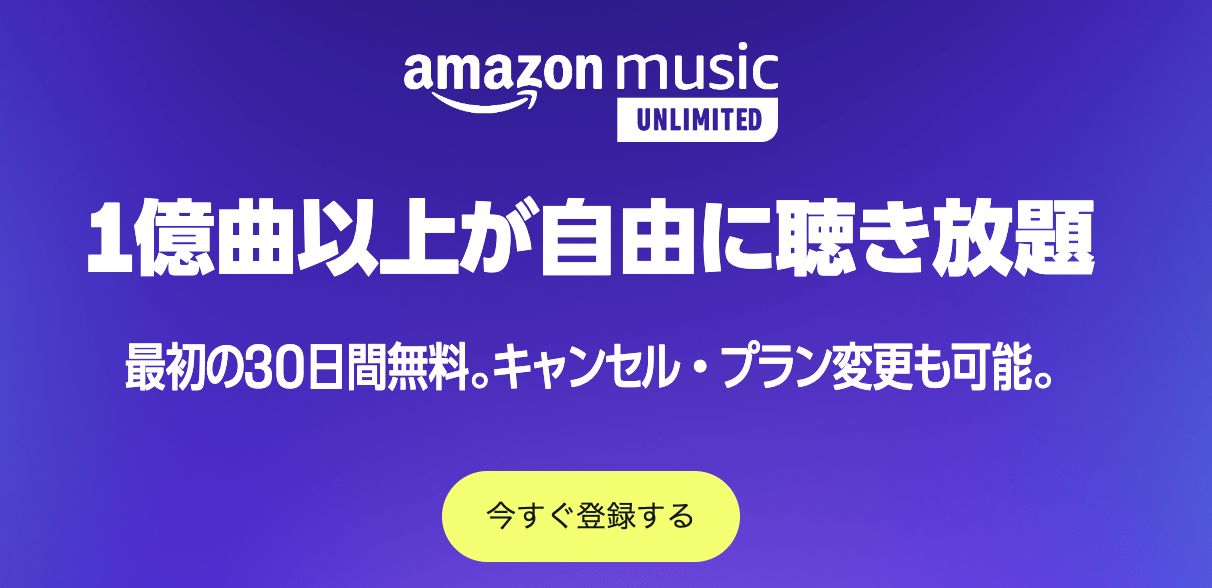 Advertisements on this website
This site installs advertisements provided by Google and Google's partners (third-party distributors).
The ad serving uses cookies to serve ads based on information about past visits to this site. By using the DoubleClick cookie, Google and its partners are able to display relevant advertisements to you on our site based on information about your visits to our site and other sites.
Customers can use their Google account'sAd Settings Pageto disable the DoubleClick cookie used to serve interest-based ads. You can also disable theAboutads.info pageto disable cookies from third-party distributors that are used to serve interest-based advertisements.
For more information on Google's other cookie handling practices in advertising, please visit Google's Policies and Terms page.
About the access analysis tools used by this site
This website uses Google Analytics, an access analysis tool provided by Google.
This Google Analytics uses cookies to collect traffic data.
This traffic data is collected anonymously and does not personally identify you.
This feature can be disabled by disabling cookies, so please check your browser settings.
For more information on these terms and conditions, please contactthis way (direction close to the speaker or towards the speaker)for more information.
Disclaimer
We are not responsible for any information, services, etc. provided by sites to which you have been redirected by links or banners from this blog.
While we strive to provide the most accurate information possible regarding the content and information on this blog, we cannot guarantee its accuracy or safety. Information may be out of date.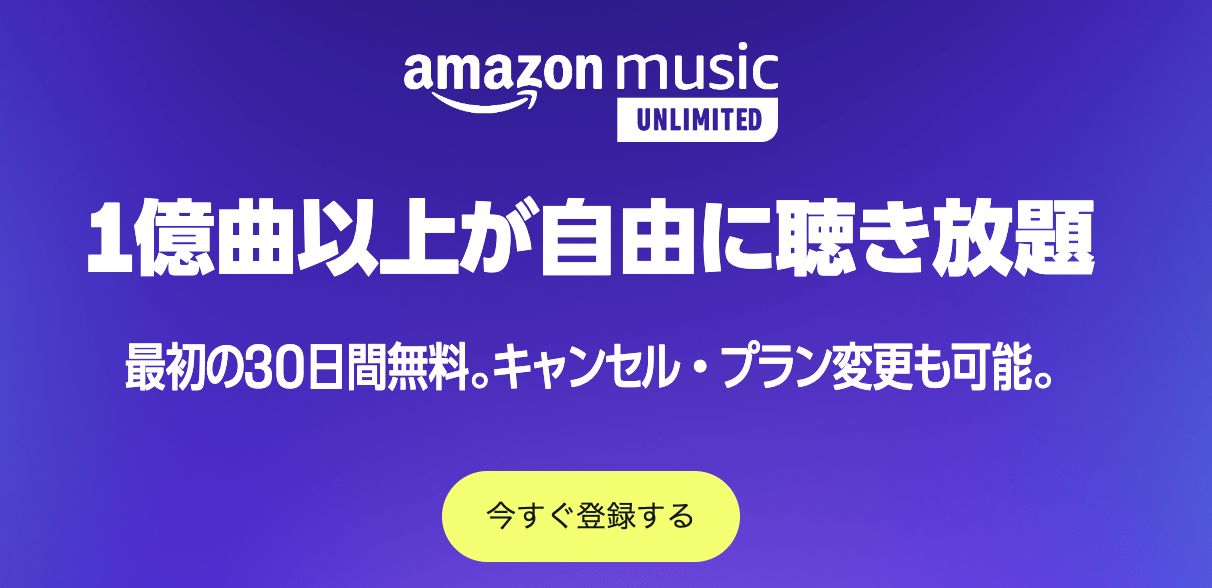 Please note that we are not responsible for any damages caused by the contents of this website.