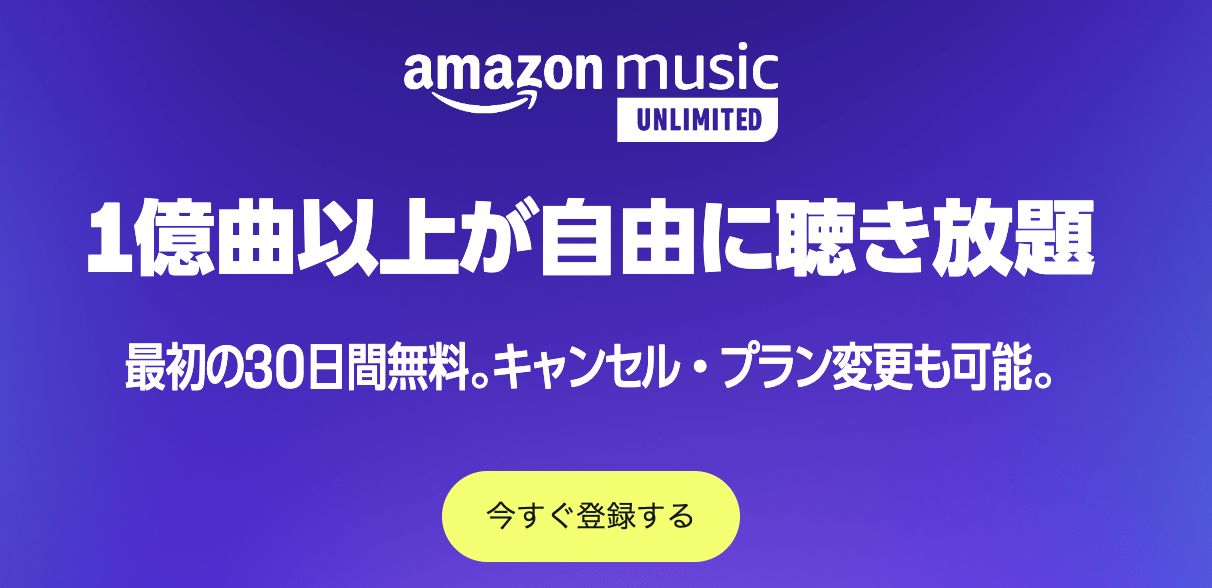 Ayaka, a member of NiziU, is too cute.
While her beautiful appearance has made her popular, she may not be a good singer or dancer. It seems that there are rumors that
The following is a summary of Ayaka's abilities and growth from the rainbow project.
NiziU visual! Ayaka is cute and popular
NiziU, a girl group born out of the rainbow project, has received a great response.
Ayaka, a member of the group, is very popular.
The cute appearance and fluffy atmosphere are soothing.
Ayaka's cute appearance has made her the visual star of NiziU, but is she not a good singer or dancer? It seems that there are rumors that

Is NiziU Ayaka a bad singer and dancer?
Ayaka is cute, tall, and stylish, but she is said to be a poor singer and dancer.
What do you actually think?
I like Ayaka because she is so charming, even though she is not a good singer or dancer lol.
I just can't help but think that compared to TWICE...

- Taku@Virtual Space Dweller (Reserved (@TAKU_N1108) August 3, 2020
Ayaka, while I guess you are a bad singer, I haven't felt that you are a bad dancer since Korean Mission 2, right? I don't think I've ever been noticeably bad at anything!!!! The songs are so bad that you can tell right away when you hear them, but they are gradually becoming addictive. ...... I hope they get better, and I'm sad to see them go, considering the members who dropped out of the group. I feel like I'm no longer in the Nakai-kun position.

- MIKU (@MIKU32103900) July 23, 2020
All the members of NiziU are way too good at what they do!
In particular, Miihi, Nina, and Riku's singing ability has been outstanding since the time of the rainbow professionals.
Among them, I feel that Ayaka's singing voice is unique and gives a flavor that cannot be found anywhere else.

Is Ayaka a favored debutante at Rainbow Pro?
The story goes back to the rainbow project before the formation of NiziU.
Ayaka's ability was certainly not as good as the other candidates.
However, Mochigori, or Mochi Gori, producer J.Y. Park, saw the star potential in him, and he passed the qualifying round and participated in the Tokyo training camp for part 1.
Was Ayaka favored because of her striking resemblance to missA's Suji?
Even after receiving severe evaluations, his positive attitude toward practice and growth impressed people.
It is said that there were many candidates who were better than Ayaka in terms of ability.
Despite this, some say that Ayaka may have been favored to win and grab her debut until the end.
The reason why people say so is because Ayaka resembles Suji, a former member of JYP's MissA.
Suzy is immensely popular in Korea and is known as "the nation's first love.
J.Y. Park also described his impression of Ayaka as "reminding me of when I first met Suji.
A neat and flamboyant face, and Suji and Ayaka sure do look alike!
Ms. Park must have extraordinary feelings for Ms. Suji, the star who made JYP company great.
But the world is not so naive as to choose just because of visual similarities, is it?
Competence is of course necessary, and JYP has its own evaluation criteria that other firms do not have.
We value not only your singing and dancing ability, but also your humanity and growth rate.

[Video] Comparing growth! Rainbow Pro Ayaka's Song Dance
Ayaka is a member of NijiPro whose growth has been remarkable.
At the Tokyo camp dance test, I was told that I had been dancing for 9 years, but not at this level, and that I was stopped in the middle of a song because it showed how bad I was at dancing.
I'm looking back at the Tokyo training camp and even though Ayaka is so bad at it, I love her even more ❤︎︎.
I'm impressed with how much it has grown compared to here.
Lady Sana's smile is too beautiful,... pic.twitter.com/JFQ5WHloy8

- (@__124NiziU) July 20, 2020
Ayaka's growth was recognized at the Korea training camp, overturning her previous evaluations.
Although there was still some instability in the individual level test, the dancers have continued to grow and are now at a level where they can dance side by side with Miihi and Rima, who have been trainees for a long time among the rainbow professionals.
I'm actually more into the songs I used to play at Rainbow Pro than the niziu songs💦.
When I watch Nom Nom, I'm shocked at the difference in singing ability between Miihi and Ayaka, but Ayaka's lack of skill is surprisingly good, as it goes well with the lyrics. The fact that she's not very good at it is a nice touch. If it were feel special, she would just be a bad singer.

- Aya 🌈 (@aya_once_sana) July 17, 2020
Although they were still not as good as the other two, they also achieved excellent growth in the missions that followed.
Ayaka, who was somewhat dangerous in the final stage, is no more.
The stable performance of the group helped them to seize the opportunity to make their debut.
I think Ayaka's greatest strength is that even if she is not a good singer or dancer, it does not detract from her own charm. Some people say why is she so bad at singing and dancing, but if you look at her growth rate over the past year, I can see why people have high expectations for her future. They don't seem to be the same person. In the end, I wonder if the most important criterion for judging is growth.

- Non (@wiswee_2528) August 3, 2020
[Image] Scruffy! Ayaka's appearance change is also amazing
Ayaka's changes are not limited to her singing and dancing abilities.
Solid in hair, makeup, and fashion.More and prettier.The first year of the project was a good time for me to see how the company was doing.
But she is a beautiful woman from this time on.
Especially this profile, look at the expression on his face!
I was in tears at the growth of being able to express not only cute but also cool songs well.
Ayaka has become even more polished with the decision to make her debut.
Ayaka's visual change is to the point where people suspect plastic surgery!
The material is good from the start and is becoming more and more solid and beautiful.

Ayaka, an ongoing growth
Ayaka was sometimes criticized for her rainbow project, but she continues to grow.
I'm not going to let you be alone.
I think it was a great success to make it Ayaka's part ✨.
Mochigori indeed! LOL!

Some people say Ayaka sings badly.
On the contrary, I'd say there's a certain charm to it.
It's addictive and very addictive.#NiziU #NiziU like to connect with other #NiziU lovers. #Nizi # Ayaka #Makeyouhappy pic.twitter.com/avYTa0OT57

- Cancelo NiziU support group Rio guess TWICE Sana follower 100 (@NiziU47131134) August 3, 2020
Ayaka is growing at a very fast pace, and her potential has been recognized and debuted.
Nina looks like one of the better members, not like she's not good at it anymore, not like she's trying to stand out or anything.

And it's too obvious that Mako is Nayoung, Riku is Sana, Nina is Jihyo, Mayuka is Dahyun, and Maya is Minapart.

- Moguᴰʸᶰᵃᵐᶤᵗᵉ (@kook_mogu) August 1, 2020
Some said that they are still not as strong as the other members.
But Ayaka's growth and development and her inability to leave well enough alone make her attractive.

summary
Ayaka, your growth over the past year has been tremendous.
It looks like there is still a lot of room for growth.
Ayaka's voice has a laid-back feel to it, and she brings a lot of personality to the group.â
It's hard to get rid of the clumsy cuteness when people said she was terrible at it, but I can't wait to see how she'll grow as an idol with her major label debut!