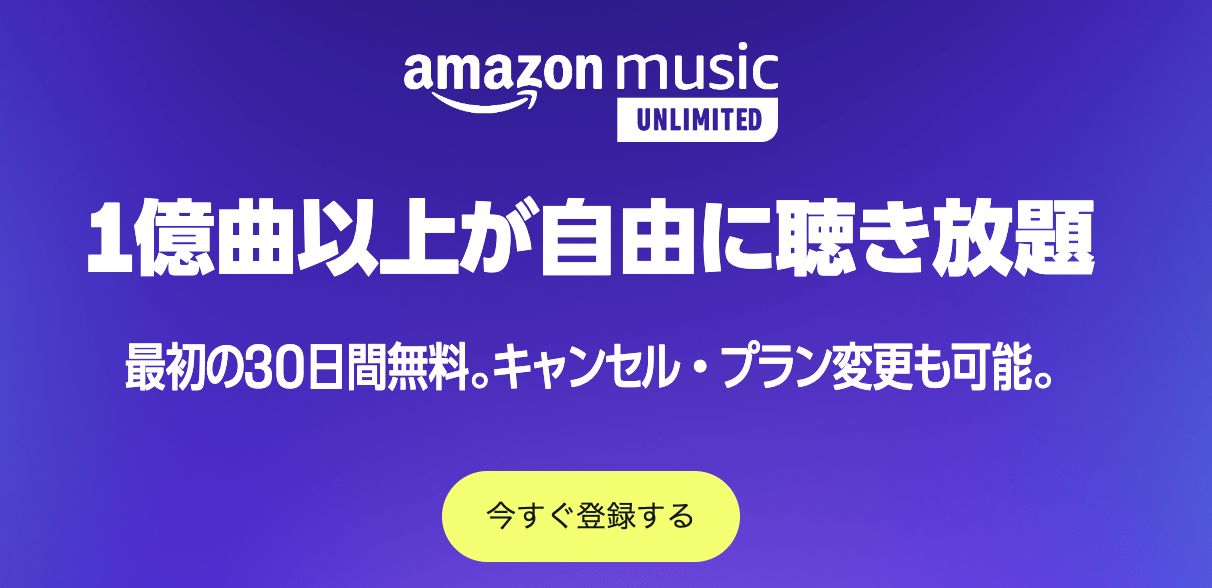 There has been a lot of talk, especially on SNS, about the resemblance between NiziU member Mako and Snow Man's Raoul-kun.
I'm going to compare and verify how much they look alike in their images!
Mako and Raoul talk about how similar they are.
Mako of NiziU, who became popular through NijiPro, and Raoul-kun of the Japanese idol group Snow Man have been talking about how similar they are.
Some even say that Mako and Raoul look the same...!
I don't know much about it.
A girl named Mako from NiziU has been stuck in my mind since the audition, saying, "She looks like someone...someone...".
(I only saw it when it was on "Sukkiri".)

Today it became clear. It's Mr. Raoul.

- Aya (@ayarybi) July 5, 2020
I am watching Rainbow Pro now. Mako is seriously raul.

- Pichos (@chaude__chauyo) July 3, 2020
I knew it, Mako from NiziU looks like Raoul these days lol.
I guess we can disagree on whether they look alike or not, but yeah, they look kinda like each other.

- (@r_n_mk27) July 5, 2020
Oh! Snowman has a higher ranking than SixTONES! Am I the only one who thinks Raoul and NiziU's Mako look so much alike that they could be brother and sister?

- NAHO (@Lond_8qra) July 6, 2020
Is it just me or does Mako sometimes look like Raoul? I actually thought she might be Raoul's sister, but she is my older sister in terms of age, and if someone said they were sister and brother, even in jest, I would normally believe it.

- I can't stop pounding my heart out for Shintaro (@masu_hoku_) June 16, 2020
Do Mako and Raoul look alike? Image comparison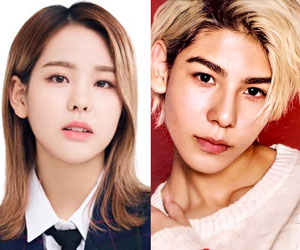 Do Mako and Raoul look that much alike?
I compared them with images that are said to be particularly similar.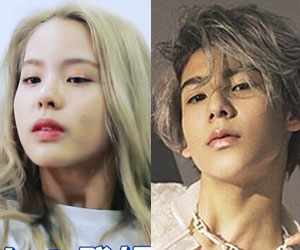 They both used to be blonde, so they look more alike.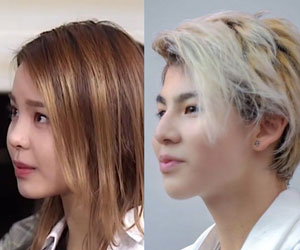 It's similar, right?
Both Mako and Raoul have cute faces, big dark eyes, and glowing skin, so they certainly have a lot in common.
And they both dance so well!

Are Mako and Raoul alike, AI diagnostic results.
How similar are Mako and Raoul?AI Diagnosis SiteI checked with the
As a result, the
Well, it's kinda like that.
The result is halfway decent, as they don't look as much alike as I had hoped, but I think Mako and Raoul look quite similar, even taking into account the difference between the sexes.
They are both still teenagers, so they may grow up and lose the resemblance.
That's a little sad.
It would be great to see the two Makolau's, who don't seem to be in contact at the moment, work together!
Looking forward to seeing both of you in action...
https://irohanihohoho.com/mako/
https://irohanihohoho.com/raul-height/
https://irohanihohoho.com/raul-past-now/