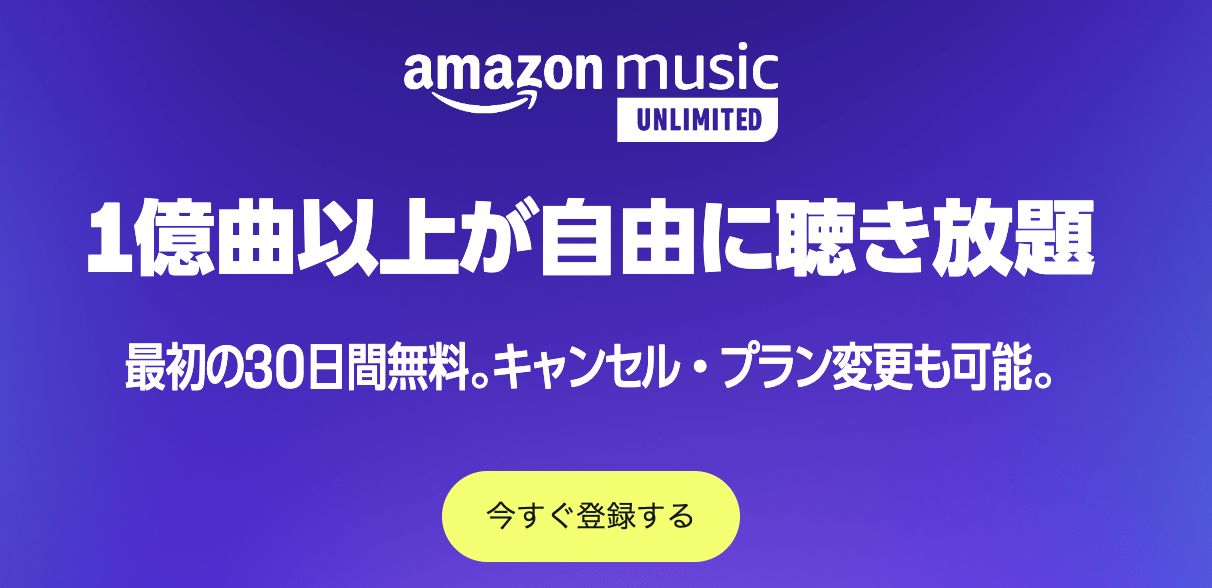 Junrei" is an experienced group whose members are all aged in their own way.
Some of them are ex-japanese idols, some are masked rider actors!
We have compiled profiles and biographies of these unique Junrei members.
What is Junrei? Four things you can tell about Juneteenth!
First of all, what is Junrei? Let's learn about!
What is Junrei? Four points to understand
Mostly actors with former Sentai Hero backgrounds
Mainly active in super public baths
Mood singing group popular among madams
Average height of 183cm tall, adult male charm
Anyway, Junrei has never been
Highly matured idol groupI'm sure it is.
I think it is very clear that this is the case.
Junrei is a six-member group formed in 2007 at the urging of its leader, Kazuyoshi Sakai.
(Currently a 5-member group due to the graduation of one of the members, Tatsuya Hayashida, in 2016)
After three years of working as an undergrad, he joined Universal Music in 2010.
The company debuted with its first single, "Nada no Ginza Sen" (Tears on the Ginza Line).
The group name of Junrei includes
"Pure and strong, yet righteous, temperate and sensible."
We will not change our ambitions and will carry them through to the end."
This is the meaning of the word.
But in 2012, his contract with the record company was terminated and
In search of activities, at super public baths, health centers, and cabarets.
Junrei continued to sing steadily.
He slowly established a fan base through his activities at super public bathhouses.
The popularity of the event grew to the point where there was a long line of people waiting in line for the Junrei purpose.
He has now moved to Nippon Crown and released "Proposal" in February 2018.
It won first place in the enka/uta category.
Junrei member profiles and biographies
Let me introduce you to the members of Junrei one by one!
Junrei member: Kazuyoshi Sakai is a former Sentai Hero actor.
Kazuyoshi Sakai
Date of birth: June 20, 1975
Age: 48 years old
Birthplace: Suita City, Osaka
Height: 186cm
Weight: 93kg
Blood type: AB
Appeared in: Gaoranger (as Gaoblack and Kusataro Ushigome)
Kazuyoshi Sakai was the initiator of the formation of Junrei.
He is the leader, producer, and lyricist of Junrei.
He began his acting career as a child actor when he was nine years old.
Kazuyoshi Sakai has appeared in numerous productions.
Appeared in Hyakuju Sentai Gao RangerThis is Kazuyoshi Sakai at the time he did the
In addition, since 2005, he has participated in the professional wrestling show "Muscle" and has been a member of theDebuts as a professional wrestler as Kazuyoshi Sakai HGThe company is doing so.
Variety!
I mean, that's Razor Ramon HG's pacifier!
I mean, who is this girl? W?
On the personal side, Kazuyoshi Sakai is married.
They have four children, one daughter and three sons.
It is unclear how many children this cuddled child is.
He is a child of Kazuyoshi Sakai.
But in 2007, there was a turning point.
He was seriously injured during the filming of a movie.
I once dreamed of aI had a regretful desire to pursue a career in music.It will be.
Also, I think we need a place for the elderly in an aging Japanese society.
and found a way to make the most of mood songs.
One by one, Junrei approached the current Junrei members, and thus Junrei began.
Junrei member: Ryouhei Odai is a Kamen Rider actor and his wife is that person!
Ryouhei Odai
Date of birth: February 23, 1971
年齢:52歳
Birthplace: Hyogo Prefecture
Height: 188cm
Weight: 80 kg
Blood type: A
Major Works: Masked Rider Ryuki (as Masked Rider Zolda, Shuichi Kitaoka)
It's here! Kamen Rider Actor
It's Ryohei Odai!
Ryohei Odai, who serves as a chorus member in Junrei, is the oldest.
Ryohei Odai was originally a company employee working for a telecommunications equipment manufacturer.
She is also a model.
After moving to Tokyo, he started his acting career.
Masked Rider is Ryohei Odai's acting debut.
Cool!
And speaking of Ryohei Odai
His wife is the TV personality LiLiCo!
On April 2, 2018, Ryohei Odai is a newlywed who just married LiLiCo, who is the same age as him.
Junrei member: Yujiro Shirakawa is a former Kamen Rider actor!
Yujiro Shirakawa
Date of birth: December 11, 1976
Age: 46 years old
Birthplace: Kanagawa Prefecture
Height: 184cm
Weight: 74kg
Blood type: A
Major filmography: Masked Rider Agito (as Masked Rider Girs and Ryo Asihara)
Yujiro Shirakawa is the main vocalist in Junrei.
In the past.I played a masked rider.
Yujiro Shirakawa, a legitimately handsome man.however
What a surprise.He's also a former rikishi who used to step into the ring under the shikata name of "Tsuna no Fuji"!
What is this too handsome wrestler!
Unfortunately, Yujiro Shirakawa quit the ranks of sumo after one year due to injury.
He then went on to become an actor.
Junrei members:.Yusuke Tomoi is a former Johnny's/former Kamen Rider
Yusuke Tomoi
Date of birth: April 2, 1980
Age: 43 years old
Birthplace: Osaka City, Osaka Prefecture
Height: 178cm
Weight: 62kg
Blood type: O
Major filmography: Masked Rider Agito (as Masked Rider Girs and Ryo Asihara)
Yusuke Tomoi is in charge of the chorus of Junrei and choreography, making the most of his dancing skills.
Yusuke Tomoi's artistic career is quite long. In fact, Yusuke Tomoi was 14 to 18 years old
He is a former Kansai Johnny's Jr. and former idol in Johnny's Office.
When he was with Johnny's, he worked under his real name, Yusuke Makiyama.
He was nicknamed Mackie.
Yusuke Tomoi is in the upper left of the image.
Yokoyama and Shibuya from Kanjani Eight are in the picture with me!
After leaving Johnny's, he changed his name to Yusuke Tomoi, his current stage name, and began working as an actor.
And in 2001.As Ryo Asihara/Kamen Rider Girus in "Kamen Rider AgitoThe company will serve as the
Junrei member: Shota Gogami is a brilliant man who graduated from the University of Science.
Shota Gogami
Date of birth: October 23, 1986
Age: 37 years old
Birthplace: Tokyo, Japan
Height: 179cm
Blood type: O
Appeared in: Gaoranger (as Gaoblack and Kusataro Ushigome)
Shota Gogami, the youngest member of Junrei, is in charge of the chorus.
The members of Junrei are from Kamen Rider and Sentai Hero backgrounds.
In contrast to his diverse artistic background, Shota Gogami has very little experience as an actor.
becauseShota Gogami joined Junrei because
And all this while I was still a student at Tokyo University of Science!
He dropped out of the University of Science to focus solely on Junrei.He has a unique background of being a
Junrei Member Profile Summary
I am amazed at the wealth of experience of the members of Junrei.
In summary.
Kazuyoshi Sakai - Former Sentai Hero actor, former professional wrestler. Married.
Ryohei Odai - Former company employee, former model, former Kamen Rider actor. Married.
Yujiro Shirakawa - Former sumo wrestler, former masked rider.
Yusuke Tomoi - Former Johnny's, former Kamen Rider actor.
Shota Gogami - Graduated from Tokyo University of Science.
Four out of five Junrei members
Has experience performing in a sentai hero story.said
So this is a group with a high concentration of heroes.
Not only that, but it's like a mixture of all different backgrounds, including actor, model, businessman, pro-wrestler, wrestler, and Johnny's.
Junrei, you're so dense!
He can sing mood songs with this depth of life experience.
That's why Junrei's songs are so heartwarming.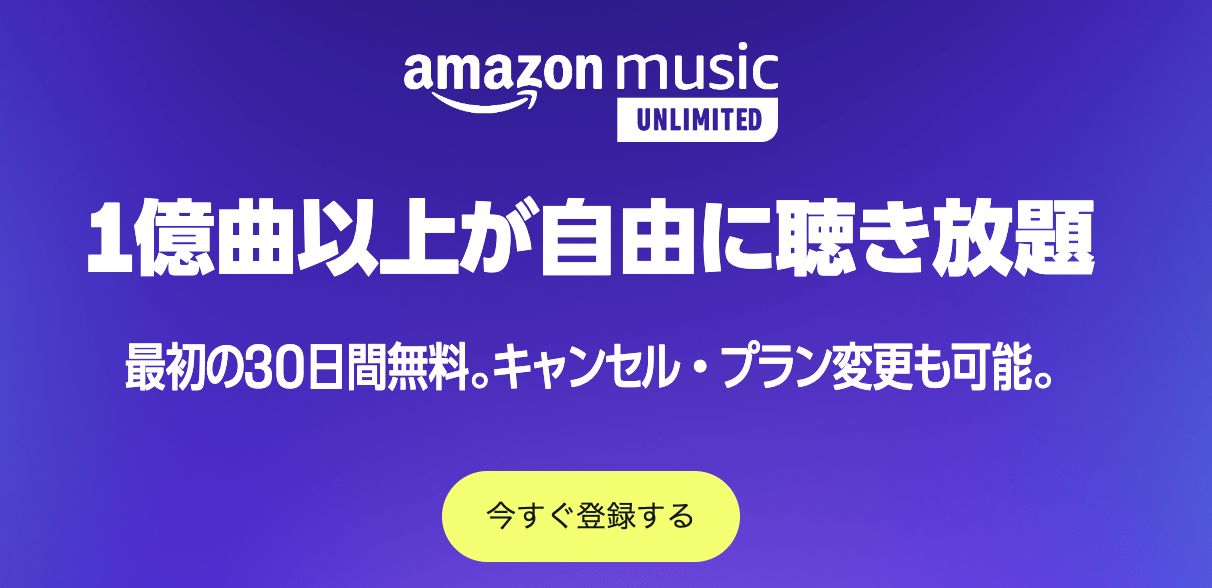 We are looking forward to seeing what kind of performance Junrei will give us in the future!