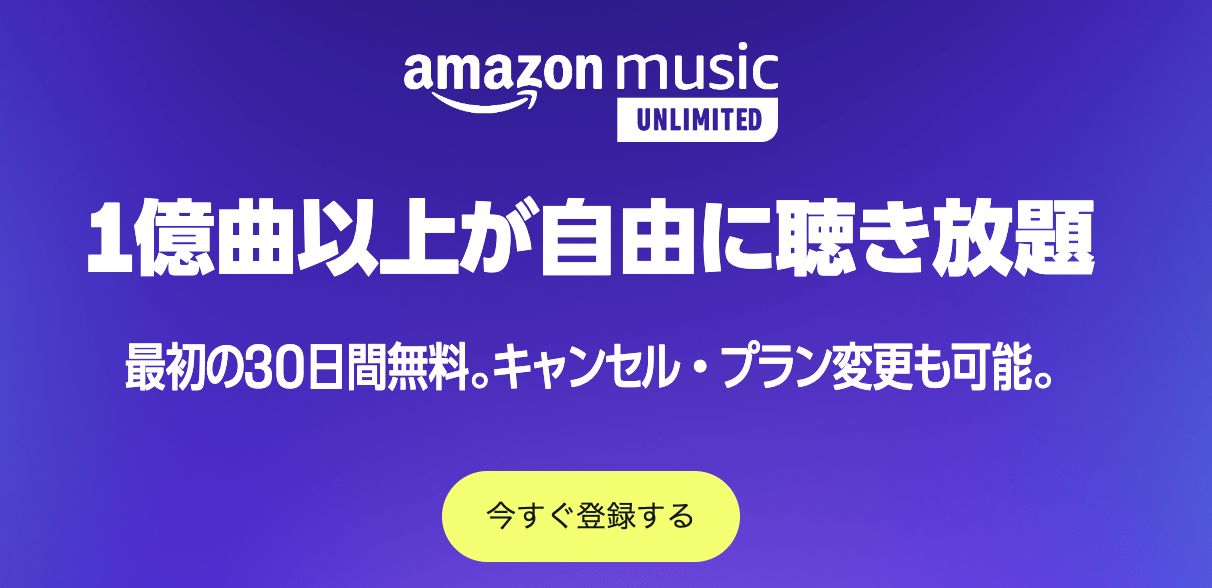 The members of the band "Jenny High" are too dense.
When you have a group of unique members, including a boisterous musician, a musician, and a comedian, there is a lot of impact.
And Ikkyu Nakajima, the red-hot singer of Jenny High.
I mean, Ikkyu is an awesome name!
It's a group of lucky people.
This article will tell you how the most intense band ever, Jenny High, came to be, and introduce you to some of Jenny High's too-good-to-be-true members!
What kind of group is Jenny High?
Jenny High is a member of BS SKY PerfecTV! s variety show "BAZOOKA! a variety show on BS SKY PerfecTV!
The band was formed from the launch of a program
BAZOOKA! At the launch of the show
Chiyoyo Koyabu, who can play the drums., ,
Kukki-san who can play the bass guitar, ,
And rock bandsIkkyu Nakajima, vocalist and guitarist of toricotand
We can be a band with this group, right?"
The project was born from a conversation with him.
Light on the groove!
I offered to "write a song" for him there.Kawatani Enon of Gesu no Gokkomi Ottoas the producer.
In addition, Mr. Kazutoyo Koyabu'sRecommendation of "the most ghastly keyboard I know."In the past, the "BAZOOKA! Jenny High was born with the addition of Takashi Aragaki, a contemporary musician who has appeared on "BAZOOKA!
No, no, no, Takashi Aragaki is a keyboardist, a contemporary musician, a pianist, a composer...
Two big names say yes so easily?
Yes, I think so.
That Mr. Enon Kawatani knew that Mr. Koyabu had been listening to Mr. Kawatani's music for some time.
And he accepted the job because it "sounded interesting.
Mr. Takashi Aragaki had a history of being helped by Mr. Koyabu, who was the first to call into the program after the ghostwriter scandal, and also appeared on the program several times after that.
They accepted the offer because they already had a favorable relationship with him because of that.
So the joining of the two is a personal virtue of Mr. Koyabu.
Meaning and origin of the group name "Jenny High
Genie means genius in French.
The name "Jenny" was proposed by Emon Kawatani, who said, "A band of geniuses in various fields." However, it would be too presumptuous to call himself a genius, so he added "high" to the name, meaning "beyond geniuses," and the name was changed to Jenny High.
As the name suggests, Jenny High's music, which is a collection of geniuses from various fields, is so good that it will make anyone in the music business swoon!
Jenny High Member Profile
Jenny High has so many famous faces that there is no need to explain them again.
So I'll focus on each member's position in Jenny High and their episodes!
Vocal: Ikkyu Nakajima
Ikkyu Nakajima
Birthday: 1989/5/29
Age: 34 years old
Birthplace: Shiga Prefecture
Height: 171cm
BAZOOKA! Regular viewer Ikkyu Nakajima.
She is a model beauty with a height of 171 cm, but also has a gap in her body as a judo first dan.
Ikkyu Nakajima's real name is Ikumi NakajimaHe said that Mr.
His unusual stage name, Ikkyu, is a corruption of his real name.
beauty of an aromatic plant
↓arrow (mark or symbol)
rank
↓arrow (mark or symbol)
193
↓arrow (mark or symbol)
monocycle
↓arrow (mark or symbol)
Chinese juniper (Juniperus chinensis)
In addition to Jenny High, Ikkyu Nakajima is also a vocalist/guitarist in the rock band toricot.
toricot is a four-piece rock band consisting of three women and one man.
Although they have little exposure on TV, they are an amazing band that attracts attention overseas, including in England and Germany, and participate in music festivals in various countries, and are well known by those in the know.
Did you know that you can listen to the full chorus of the new song BUTTER here? 🤮https://t.co/jRJGjhhqKn
Soon to be a one-man show for a long time!
Best regards 👻

- tricot trico official (@tricot_band) December 3, 2018
Not only that!
Ikkyu Nakajima has launched a solo project, SUSU, and is developing apparel based on the theme of fusion of music and fashion. So versatile!
For Ikkyu Nakajima, who is active in many fields, "Jenny High is a place where I enjoy mixing with people from different worlds and learning from them.
Producer and Guitar: Emon Kawatani
Enon Kawatani
Birthday: December 3, 1988
Age: 34 years old
Birthplace: Nagasaki, Japan
Height: 177cm
Kawatani Enon is a disturbed artist who temporarily refrained from activities, but is now actively involved in not only "Gesu no Gokumi-Otome" but also "Jenny High," "indigo la End," and "ichikoro," and belongs to four other bands.
Initially, Emon Kawatani was to be involved in Jenny High as a musician and producer, and Ikkyu Nakajima was to be the vocalist and guitarist, but he will join the group as the lead guitarist.
Emon Kawatani is called "P" by the Jenny High members because he is their producer.
Drummer: Kazutoyo Koyabu
Kazutoyo Koyabu
Birthday: September 11, 1973
Age: 50 years old
Birthplace: Osaka, Japan
Height: 188cm
Mr. Chiyutoyo Kobyaku is active in the Kansai region as the head of Yoshimoto Shinki Gekijo, and is now a popular variety performer.
As for his career as a musician, he started playing the drums a few years before forming Jenny High.
Mr. Koyabu, who had no confidence in his drumming skills, wanted to fill in his own skills.
Kawatani-En as a "good guitarist," and
As a "good keyboardist," I requested Takashi Aragaki.
You're too good!
Of course, Mr. Koyabu is not slacking in his efforts to improve his own drumming as well.
So Mr. Koyabu practiced drums for four hours each morning and evening!
He is an amazingly hard worker, devoting eight hours a day to his busy, successful career.
After spending 8 hours a day practicing drums in between his busy schedule, Kazutoyo Koyabu's drumming is now at a level that amazes even the most accomplished musicians!
Not on the level of a comedian.
Koyabu's drumming is too authentic and freaks me out. !!!!https://t.co/Niowl8qlgm pic.twitter.com/32QEPJACpT

- Caramel Peppers (PASSER) (@CaramelPeppers) October 11, 2017
Bass: Kukki (Wild Bombs)
kukki
Birthday: March 12, 1976
年齢:47歳
Birthplace: Shiga Prefecture
Height: 180cm
Kukki-san used to go by his real name "Kunihiro Kawashima," but you have changed it.
He is a comedian active as the comedy duo "Nosei Bakudan," but he also has a talent for drawing and is active as an artist, having published a picture book and held a solo exhibition.
The illustration on the jacket of Jenny High's "Katame de Abnormally in Love" was also drawn by Kukki!
As for music, Kukki has always been good at playing the guitar and even writes lyrics.
I also work with a fellow comedian in a band called "No. 1 in the Basin".
Keyboard: Takashi Aragaki
Takashi Niigaki
Birthday: September 1, 1970
年齢:53歳
Birthplace: Tokyo, Japan
Takashi Aragaki, a composer and pianist, is famous for being the former ghostwriter of Mamoru Samuragochi.
With his polite but friendly character, he is currently popular in variety shows and TV commercials.
The first TV show I appeared on after the ghostwriting scandal was "BAZOOKA! after the ghostwriting scandal.
On his Twitter page, Takashi Aragaki also tweets about Jenny High.
It is a harmonious experience to see how the members get along with each other.
(S)
Takashi Aragaki, yesterday and today, was with the members of Jenny High all the time. â™" Research, dinner, CD store tour, Yoshimoto-san's headquarters, music store, and independent practice. The photo is with Ikkyu-san at the music store, photo by Kobu-san. (Kawatani P and Kukki-san are probably in the process of purchasing musical instruments) pic.twitter.com/sHaX4gE8vs

- Takashi Niigaki (@TNiigaki_1970) October 19, 2018

Takashi Aragaki is affectionately called "Gakky" by the members within Jenny High.
Sounds like fun!
Self-introduction rap by all members, "Jenny High's Theme"
I have introduced too many members in letters, but Jenny High has a very easy-to-understand song that introduces the members.
The scene where they make a "g" pose with their hands and march is also surreal and a must-see.
Shocked by Jenny High's too-dense member composition
The public is shocked at the ultra-individualistic composition of our members!
I've never heard of a group called Jenny High and just looked them up, what are the members🤣 lol

- Shion (@Klavier_twins12) December 7, 2018
I've been adding songs recommended by amazon music to my work background music playlist as soon as I hear something that sounds good, but recently I looked up a band whose music I liked and listened to, and the band members were so unexpected that it turned me upside down. You are too versatile a comedian... cool...https://t.co/rPLAx7d56n

- cotie (@cotie000) December 7, 2018
Speaking of which, beware of Jenny High. .....

That member organization .......

- Itsuki (@xfcfcs1234) December 6, 2018
When I first heard about Jenny High, I thought there was going to be another band, and the members sounded too strong, but now that I've heard it, it's really good, and I really hope it catches on!

- " (@vo_Yu16) December 3, 2018
Jenny High?
The members are very dense.
The first one that caught my eye was Kukki (lol), followed by Koyabu-san.
I looked closely and saw that Mr. Aragaki was also in it (school run?). I was amused by the image of him playing the piano while wearing a
But the music looks good.# Mezamashi TV

- Soul of Fukushi (@sota_tubuyaku) March 17, 2018
summary
Jenny High is such a band!
BS SKY PerfecTV! The program "BAZOOKA! was born from
The members are crazy strong.
Jenny High means "beyond genius."
Here's a rundown on the members of Jenny High!
The group's members are so strong that it has a sense of being an oddity, but Jenny High has considerable musical ability, and we look forward to their future activities.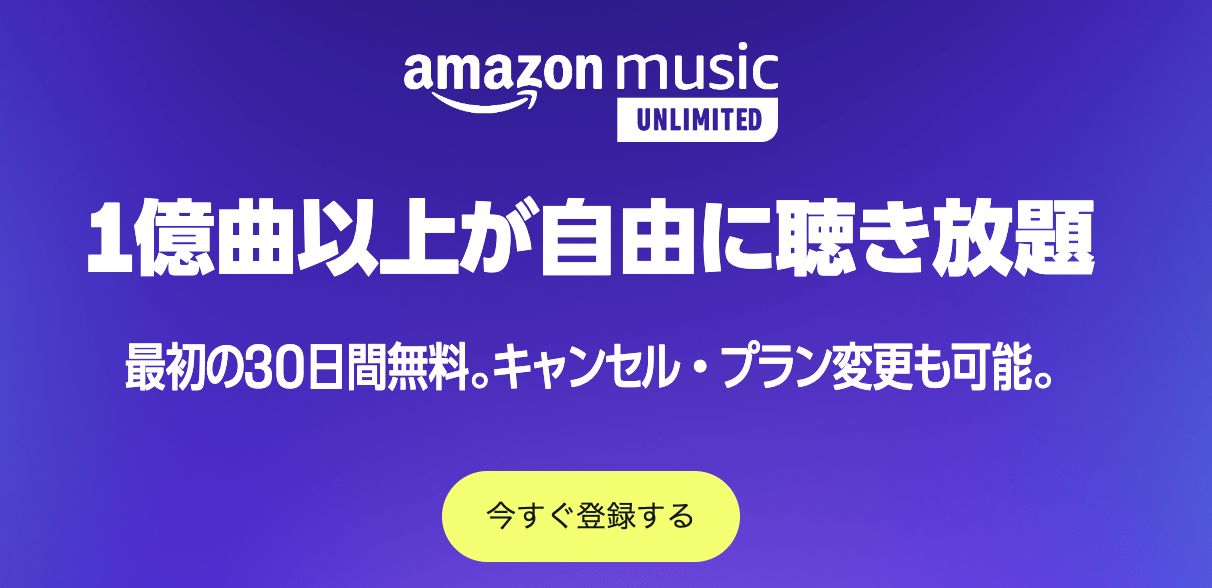 The band is not just a one-show project, but will be active for a long time with the goal of appearing on Kohaku and other famous music TV programs, and will be an indispensable band in the music scene from now on!