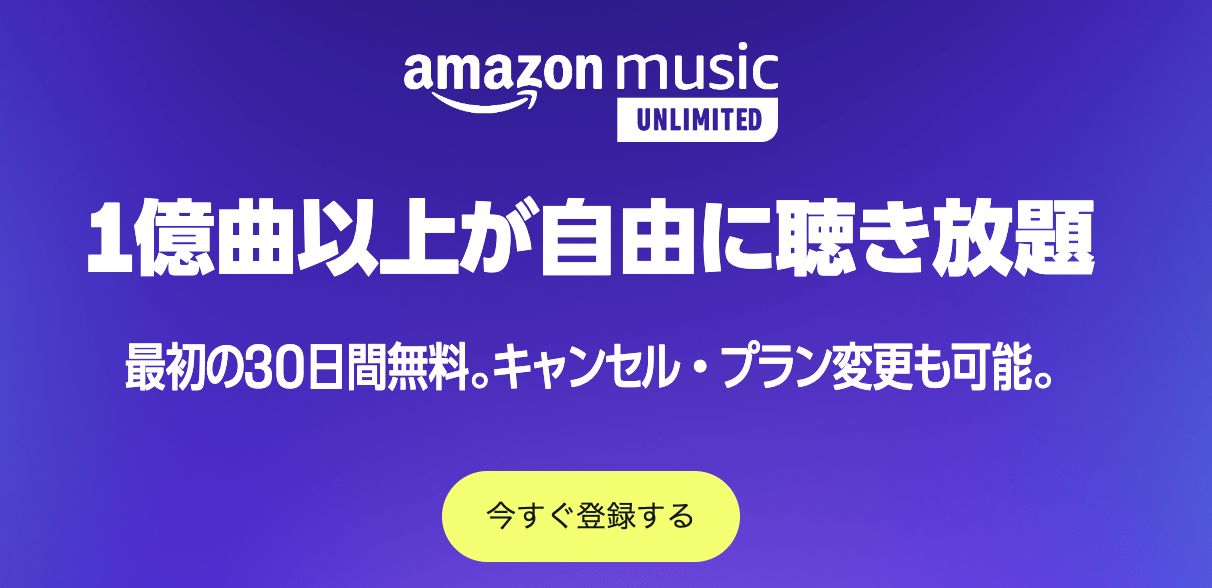 First Summer Wika is popular for her variety shows.
That beauty on TV in flawless makeup! You must be wondering how they do their makeup.
We will summarize First Summer Wika's makeup and how to create her trademark raked bangs.
Click here to read about First Summer Wika's beautiful make-up face before and after, as well as her face-scattering images.
https://irohanihohoho.com/first-summer-suppin/
How? First Summer Wicker Makeup Methods
First Summer Wika shows us how to do her makeup on video!
The process is about 25 steps...!
There may be more if you look at the details. I feel First Summer Wika's attention to detail.
First Summer Wika Makeup Video
Apply cream to entire face.
Apply primer to entire face.
Apply foundation
Draw eyebrows with eyebrows
Apply eyebrow mascara
Put white eye shadow on the eyehall.
Apply dark brown eyeshadow to the outer half of the eye.
Mix white and brown eyeshadows and apply to entire eyehall.
Using a thin brush, apply dark brown color to the crease of the upper eyelid and the outer corner of the eye in a "w" shape.
Apply red eyeshadow from the black eye to the outer corner of the eye on the upper lid and the inner corner of the eye.
Apply yellow eyeshadow on the upper eyelid from the inner corner of the eye to the black eye.
Put dark eye shadow on the top of the eyes.
Apply large pearl eyeshadow to the entire eyelid.
Raise eyelashes with an eyelash curler and apply mascara.
Apply a layer of glitter eye color to the tear ducts.
Use eyebrows to create shadows under the tear troughs.
Mascara on lower lashes.
Eyeliner should be drawn a little closer to the inner corner of the eye than the middle, and the outer corner of the eye should be lowered and lengthened.
Incision line at the top of the eye
Draw a double line on the upper eyelid with an eyebrow.
Apply concealer
put cheeks in a circle horizontally
Apply presto powder all over
Highlight on the bridge of the nose, forehead, upper lip and chin.
Highlight the high nose area and cheeks with fingers.
Apply glossy highlighter to the outer corners of the eyes, top of the lips, chin, and bridge of the nose.
Lip layering: red stronger -> purple.
Makeup tools used by First Summer Wika
Here's a list of all the cosmetics they show in the video!
*Because there is no introduction of a little brand, part number, or color number, it is assumed that First Summer Wika used it, also included.
groundwork
Ambriolis Moisture Cream
Chacott HD Enriching O2 Base
foundation
Chacott Enriching Creamy Foundation
eyebrow
CAMMAKE Mixed Eyebrow
eyebrow mascara
Kiss Me Heavy Rotation Coloring Eyebrow
eyeshadow
Chanel Les Cattles Ombre No. 204
Lunasol Star Shower Eyes No. 5
Etude House Play Color Eyeshadow
Yves Saint Laurent
mascara
Maybelline Volume Express Hyper Curl Waterproof
Eye color (tear trough)
CAMMAKE Secret Color Eyes No.1
Laura Mercier Caviar Stick Eye Color
eyeliner
Smooth Liquid Eyeliner Super Keep
concealer
Covermark Bright Up Foundation
blush
Burberry Blush Palette
RMK Ingenious Powder Cheeks
Addiction Blush
presto powder
Revlon Colorstay Presto Powder
Highlights
Excel Shiny Powder
THREE Shimmering Glow Duo
lip
Revlon Balm Stain in 45 Romantic
Revlon Balm Stain in 55 Adore
How to create First Summer Wika's raked bangs
First Summer Uika-san is known for her kakiage bangs (ui kakiage).
The great thing about Ui Kakiage is.
You can do it with short bangs!
It won't fall apart!
First Summer Wika, surprisingly, does not have such long bangs.
Some days I wear my hair curled and just over my eyes, with bangs down.
You try your best to style it, but when you notice it, you realize it's flat.
But! First Summer Wika, you move so hard live and yet you don't crumble!
Now, what kind of haircuts are you doing~!
Video on how to create wispy bangs
How to make First Summer Wika's raked bangs
Gently comb the bangs in the opposite direction of the hairline.
Spray water on the bangs with a misting spray
Apply the hair dryer to the roots while lifting up the bangs.
Curl hair. Curl hair outward around the face and randomly in the back.
Take a small bunch of the ends of the bangs and curl them outward to make them springy.
Curl together to blend with long hair
Take a handful of oil and apply it to curly hair.
Take a handful of styling product and apply it around the ends of curly hair.
Apply the styling product left on your hands to your bangs while brushing them up.
Apply hard gel to bangs (while raking and lifting)
Apply the hard gel left on your hands to the ends of your curly hair and bangs and put them together.
Apply the hair dryer from below while lifting the bangs to dry the gel.
Attach the cape while lifting the bangs to finish.
He tells us how to make bangs, but he also teaches us how to style our hair as a whole!
I see what you mean about bringing the parting of the hair opposite to the natural parting of the bangs. That's a great point!
Styling products used by First Summer Wika
Here's an excerpt from the video on how to make Ui Kakiage, the styling product that (we assume) First Summer Uika used!
FERNANDA Fragrance Hair Oil Mist
NAPURA N. Styling Serum
hard gel
No particular brand was introduced.
It's supposed to be whatever "super-hard gel is used by so-called businessmen."
Cape 3D Extra Keep Scent Free
summary
This was about First Summer Wika's makeup & hairstyle.
Now you can be a Uipon too!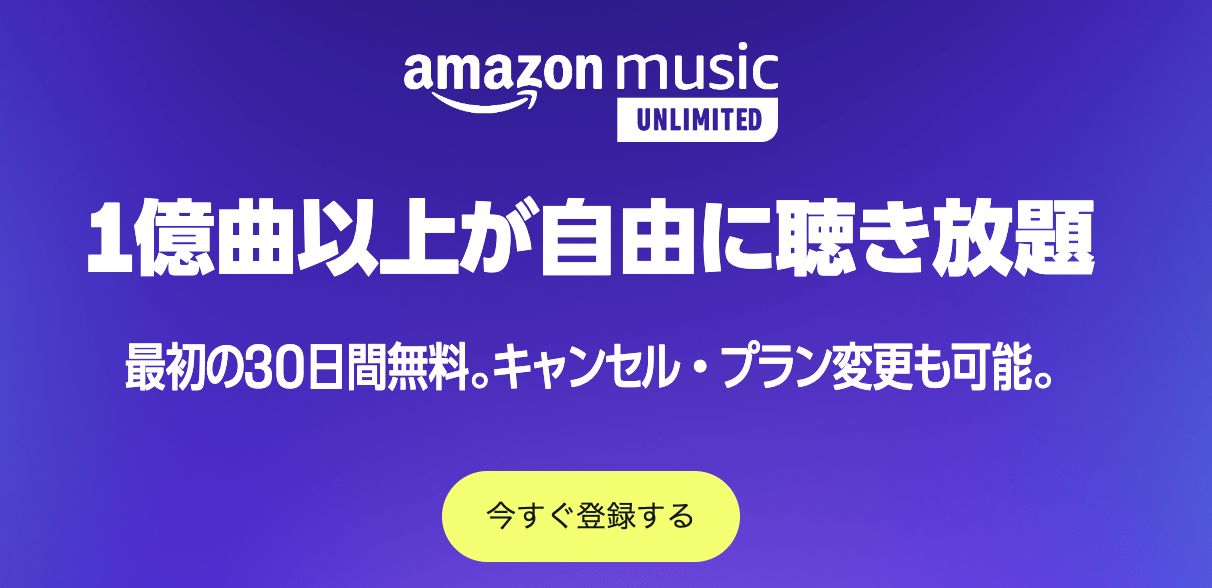 First Summer Wika's makeup skills are so professional!
I have great expectations for your activities in the beauty field.