7-member boy groupBE:FIRST."In theOutstanding dancing talent.Souta.The following is a list of the most common problems with the
For BE:FIRST, which aims to be the world'sSouter, who "knows the world," is indispensable.It is.
What kind of person is Souta? I put it all together!
What is BE:FIRST SOUTA?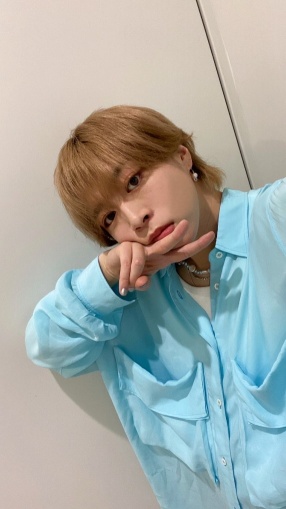 What is BE:FIRST?

BE:FIRST(Be First) is an audition program hosted by SKY-HITHE FIRSTchosen by theTalented and unique 7-member boy groupIt is.
Among BE:FIRST's many experienced dancers.Souta is recognized around the world for his dancing prowess!
SKY-HI saw Souta's performance during the audition.You don't have to pay me.I couldn't help but say, "I wonder if it's a good idea.
So what kind of person is Souta? Let's start with the profile!
Profile of BE:FIRST Souta

BE:FIRST SOUTA

Real nameSota Shimao
Date of birthJanuary 18, 2001
Height174cm
Age: (years)21 years old
Blood typetype AB (blood, etc.)
Hobbies:.Car, driving (especially by the sea)

presentSota, 21 years old.The following is a list of the most common problems with the
Souta was already a member of "THE FIRST" when he joined.Dancer, instructor, choreographerI worked as a
Such is the case with Souta.He's very companionable, and he teaches dance very well!
His cheerful attitude that treats everyone without dividing the group is impressive.It is.
SKY-HI chose SOUTA in part because of itsThe way he constantly pulls up those around him is essential to the team's performance."He was highly praised not only for his dancing ability, but also for his personality.
Bright and caring, Souta is a beloved character who is adored by the members of BE:FIRST.

Sota's birthplace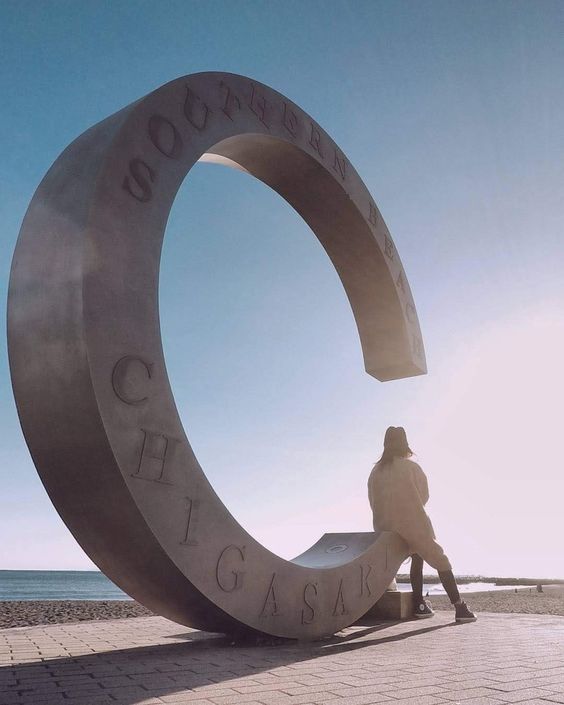 Souta is from.Kayakisaki-shi, KanagawaIt is.
Souta's hobby is driving along the coast because he lives with the ocean nearby.native of ShonanThat's why!
Souta is in his hometown of Kayakisaki.Midorigahama Elementary School and Hamasuga Junior High Schooland graduated, respectively.
Incidentally, Midorigahama Elementary School, where Souta went to school, has a thriving dance program that has won several awards at national competitions.
It is said that Souta started dancing when he was 9 years old because of his mother's influence, but his elementary school life may have also had a small influence.
What high school did Souta attend?
Souta's high school was.Human Campus High School YokohamaIt is.
This high school isIn addition to the regular curriculum, students can study more than 20 specialized fields such as dance, music, sports, etc. at this extensive correspondence high school.The following is a list of the most common problems with the
Souta.High School.He was learning to dance and attending dance studios.Therefore, he led a rather stoic, dance-soaked life.
Souta, who won his first world championship in his third year of junior high school, was able to win many more world championships in the years that followed because of his high school years, which were spent immersed in dance.
BE:FIRST, Souta's dance career is so amazing!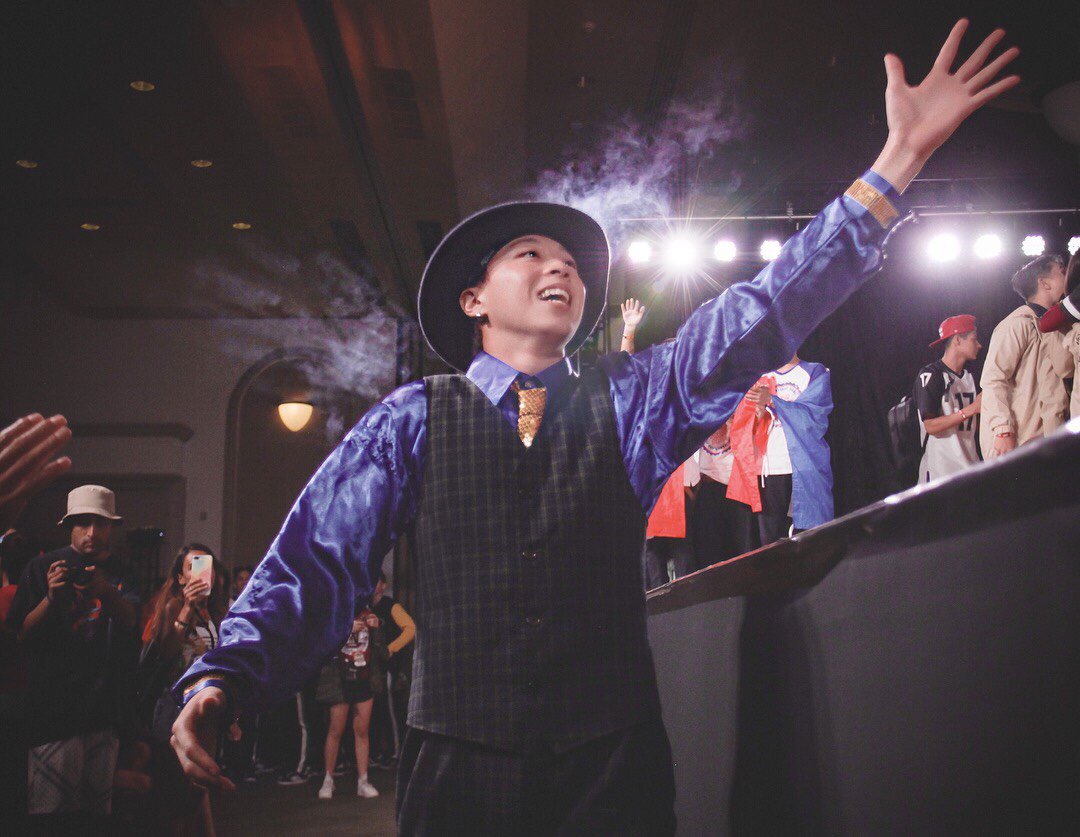 As I mentioned a little earlier, Souta is aWorld Dance ChampionshipsIn.Total of four championships won.haveThe following is a list of the most common problems with the
Let us introduce you to the career of Souta, who is so awesome.
Souta's brilliant dance career
2010 (age 9) Started dancingThe following is a list of the most common problems with the
He was a dance instructor.Influence of your motherI started dancing in
2013 (age 13).
Participated in the world competition "WORLD HIPHOP DANCE CHAMPIONSHIP" (6th place)
Only four years after starting danceAge 13.to compete in the world championships.The team won the 6th place!
This world convention is aThe Olympics of Dance.", ,HIPHOP at its finest."It is an amazing competition called the
2014 (age 14): : TheParticipated in the World Championships (6th place)
The following year, he entered the same competition, vowing to take revenge, but the result was the same: 6th place.
2015 (age 15):.World Championships Winner (

(Varsity Division)
Souta, who wondered why he could not win the championship, asked his coach, who was in charge of choreography, to help him win the championship.He claimed that his own choreography was "cooler" and took charge of choreographing for the first time.The following is a list of the most common problems with the
As a result, Souta's choreography paid off, and he was able to grab the championship title!
2016 (age 16):.Consecutive world championships ((Varsity Division)
Souta himself is in charge of the choreography.He achieved the feat of winning the championship for the second year in a row!
2018 (18 years old):.World Championships Winner ((Varsity Division)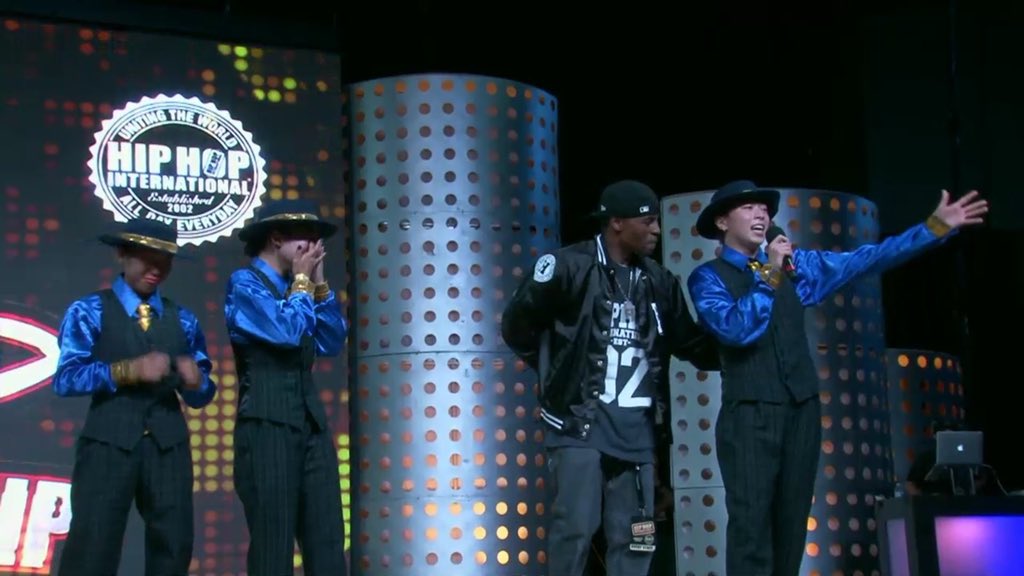 2019 (age 19):.World Champion (Mega Crew Division)
First Japanese group to win Mega Crew Division!
Varsity Division→Age 12 to 18 years old
Mega Crew Division→ 15-40 members
I wrote this in passing, but to win back-to-back world-class dance competitions in HIPHOP
Too much...
Souta, who has choreographed and won top honors around the world, is a former world-class choreographer.The very person who deserved to be chosen for BE:FIRST!It is!
She's a back-up dancer for Yurina Hirate!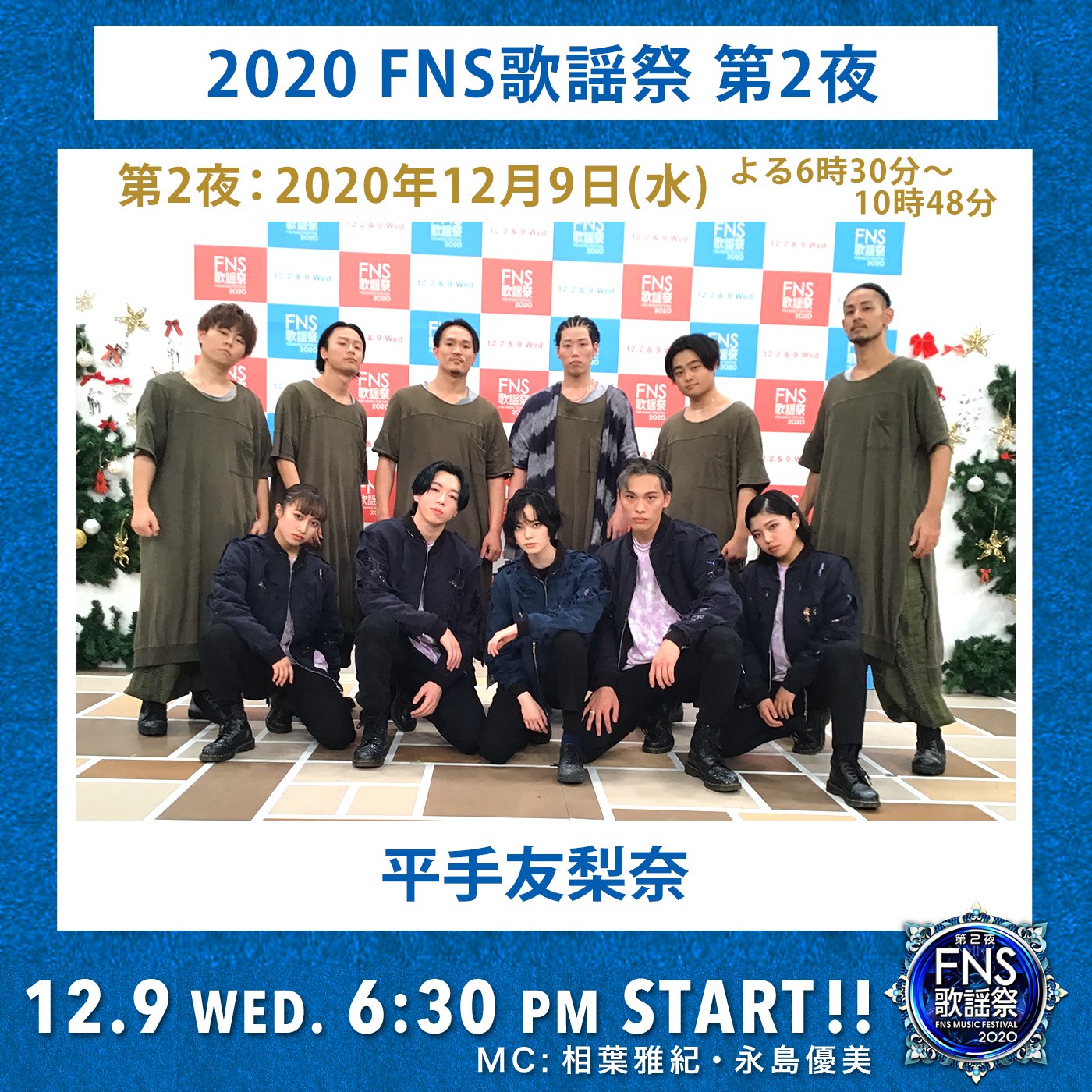 After winning the world championship, SoutaSOUCHINHe worked as a dancer and choreographer himself as a
In addition, Souta, prior to his participation in THE FIRSTYurina Hirate, former member of Keyakizaka 46in the "Reasons to Dance (2020)" section of theHe choreographed and performed in music videos and singing shows as a back-up dancer himself.
Souta, as the main dancer, was in charge of the dance and danced near Hirate.
In the industryTrusted dancers."Sota is famous as aIt seems that it was.
BE:FIRST SOUTA's media experience
Pocari Sweat commercial "Dancing School Trip" (2017)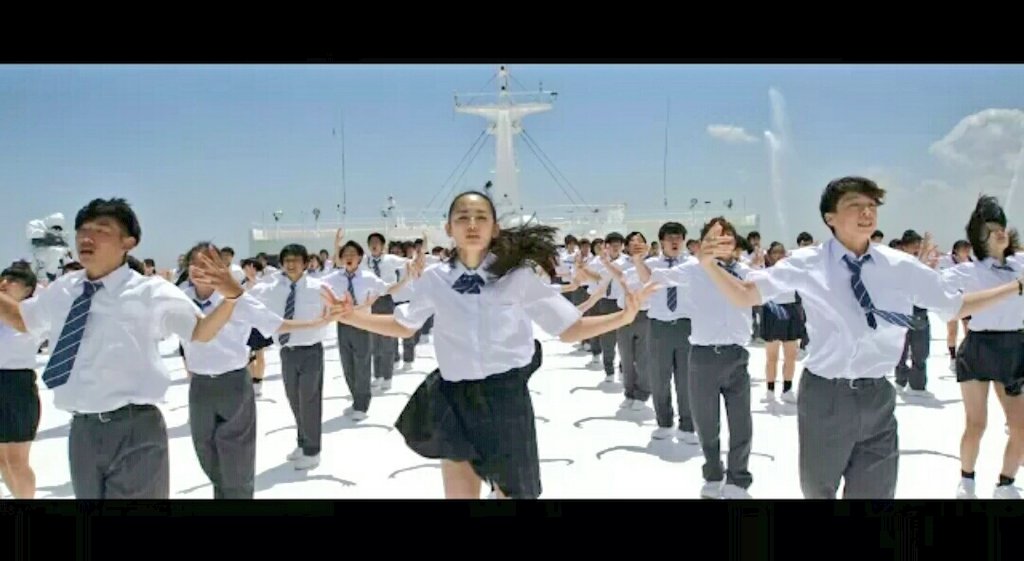 Souta is dancing on the right side facing the lead actress, Rikako Yagi.
As the main dancer, you are in a very prominent position!
GENE High School (GENERATIONS High School) TV" (AbemaTV) (2017)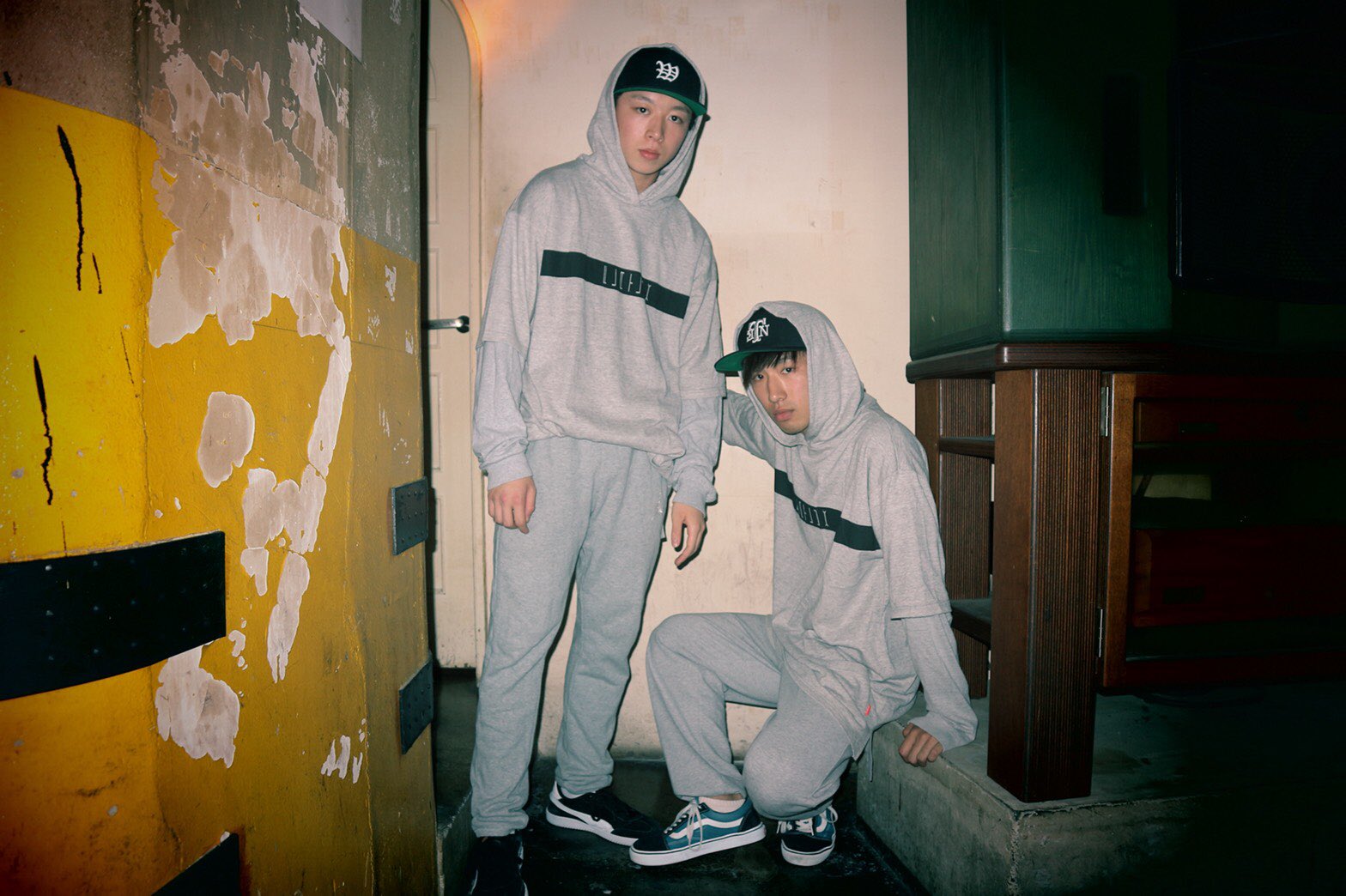 Souta is a dance unit.B&W."The program was broadcast on the air asNational Youth Dance Cup Vol. 1andNational Youth Dance Cup Vol. 2In.overwhelming victoryThe following is a list of the most common problems with the
The performance was so impressive that it was hard to believe that they were high school students.
Performed as a "successful choreographer" in "Sekijam Complete Burning" / Performed as a back dancer for Koichi Yamadera in "MSTE Ultra SUPERLIVE 2019" (2019)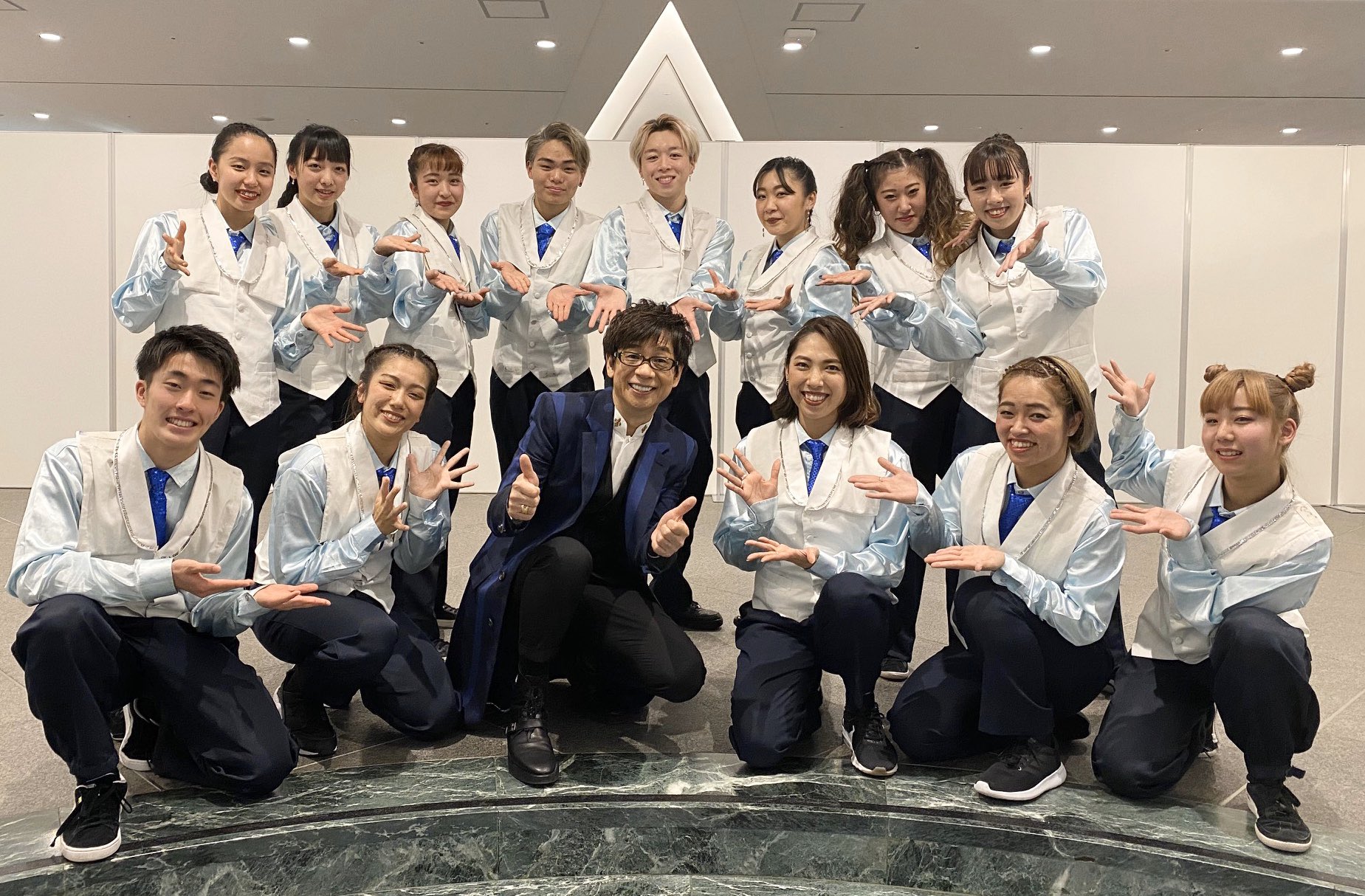 Souta.KANA-BOON!"I was a member of a dance team called "The Dance Team," and I performed in both shows as a member of the team.
A presence recognized by professional artistsI can say that it was.
Souta's family also has dance experience
Souta's family structure is.Father, Mother, Souta, SisterHowever, experienced dancers areMother and sisterIt is.
Souta's mother, pictured here, is a dance instructor in Fujisawa City, Kanagawa Prefecture.
dance schoolStudio HANA!"In.YATCH."It appears that you are an instructor in the name.
Quote.INSTRUCTOR - Studio HANA! (hana-enterprise.com)
At this dance school, Souta also taught kids' classes as an instructor before joining "THE FIRST.
In addition, theyounger sisterhyuganatsu (species of citrus fruit, Citrus tamurana)is also a dancer.
Actually, Konatsu is on the same dance team as Souta.KANA-BOON! ALL STARA member of the
The group helped a Japanese group win its first place in the Mega Crew Division of the 2019 World Championships of Dance.
It's too amazing that both siblings are so good at dancing that they've won world championships!
By the way.Konatsu also appeared as a dance instructor in a variety show in December 2021.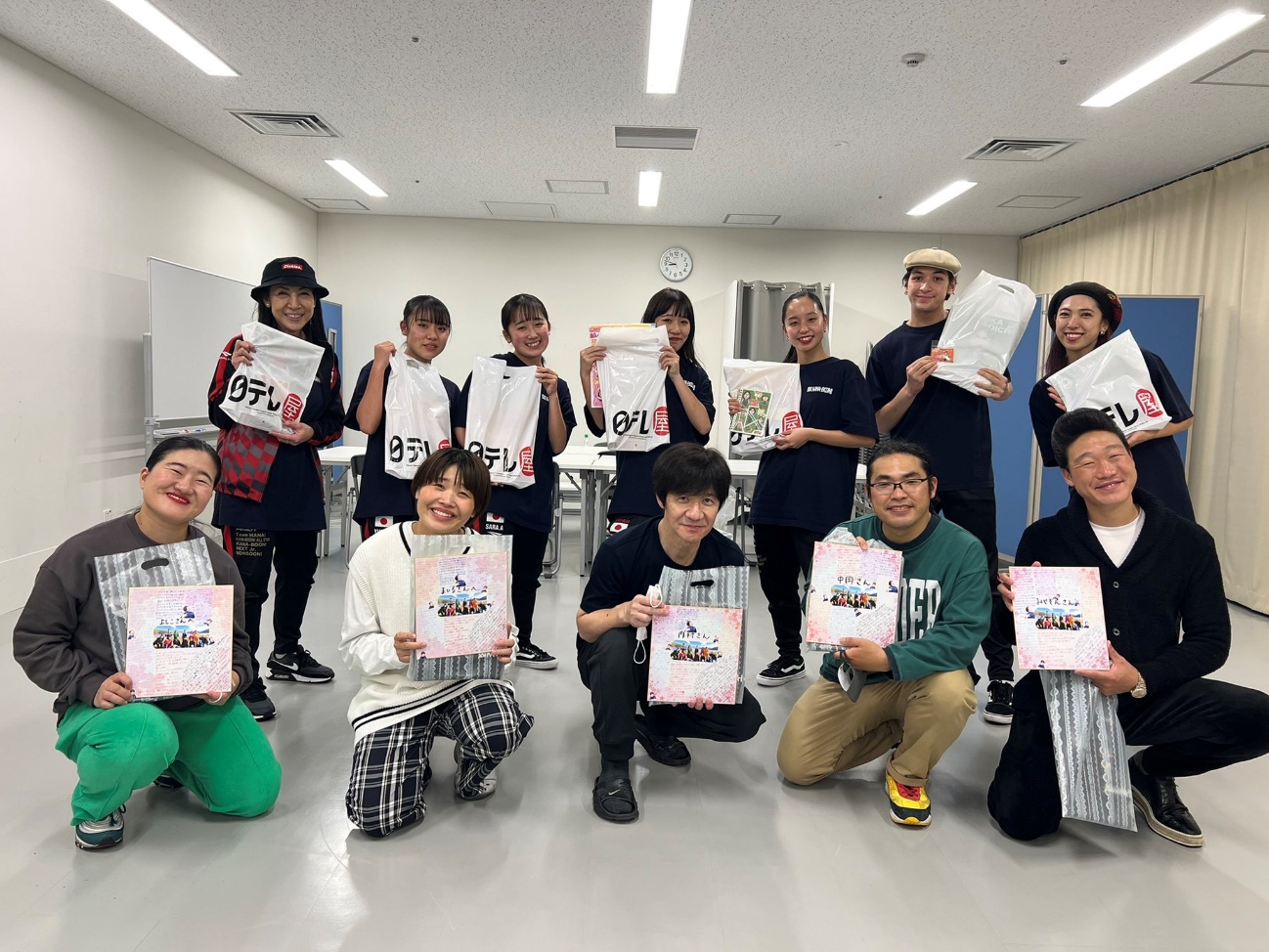 Maybe we'll see more of Konatsu on TV in the future!
Who is Souta's girlfriend?
It is unclear if Souta currently has a girlfriend.Someone has been rumored to be Souta's girlfriend in the past.
Souta's rumored girlfriend wasAIRI (Airi Ito)He used to be a trainee at Avex Artist Academy.
AIRI was born in 2003, two years younger than SOUTA, and is currently working as a model.
AIRI's Insta:https://www.instagram.com/p/CV2nvqXlV2r/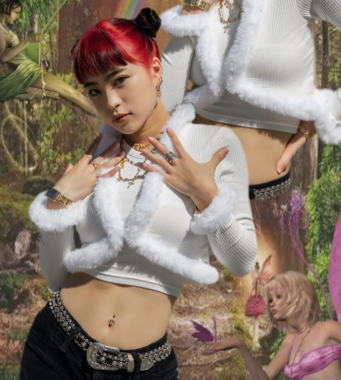 You are a very stylish and lovely lady!
Their relationship was rumored to beThe reason is that there were many posts on each other's social networking sites in the past that hinted at a relationship.
There was a lot of information on the same day, the same place, the same dog, and the same items worn.
Of course, the truth is hard to tell since the two have not said anything to acknowledge their relationship and have now deleted each other's posts.
BE:FIRST does not have a no-love rule.It seems that she is, but as a fan, I am curious about her presence.
Souta has a busy life and may not have time for romance, but he is an attractive character and I am interested to see what he will do in the future.
I'm curious about Souta's earrings!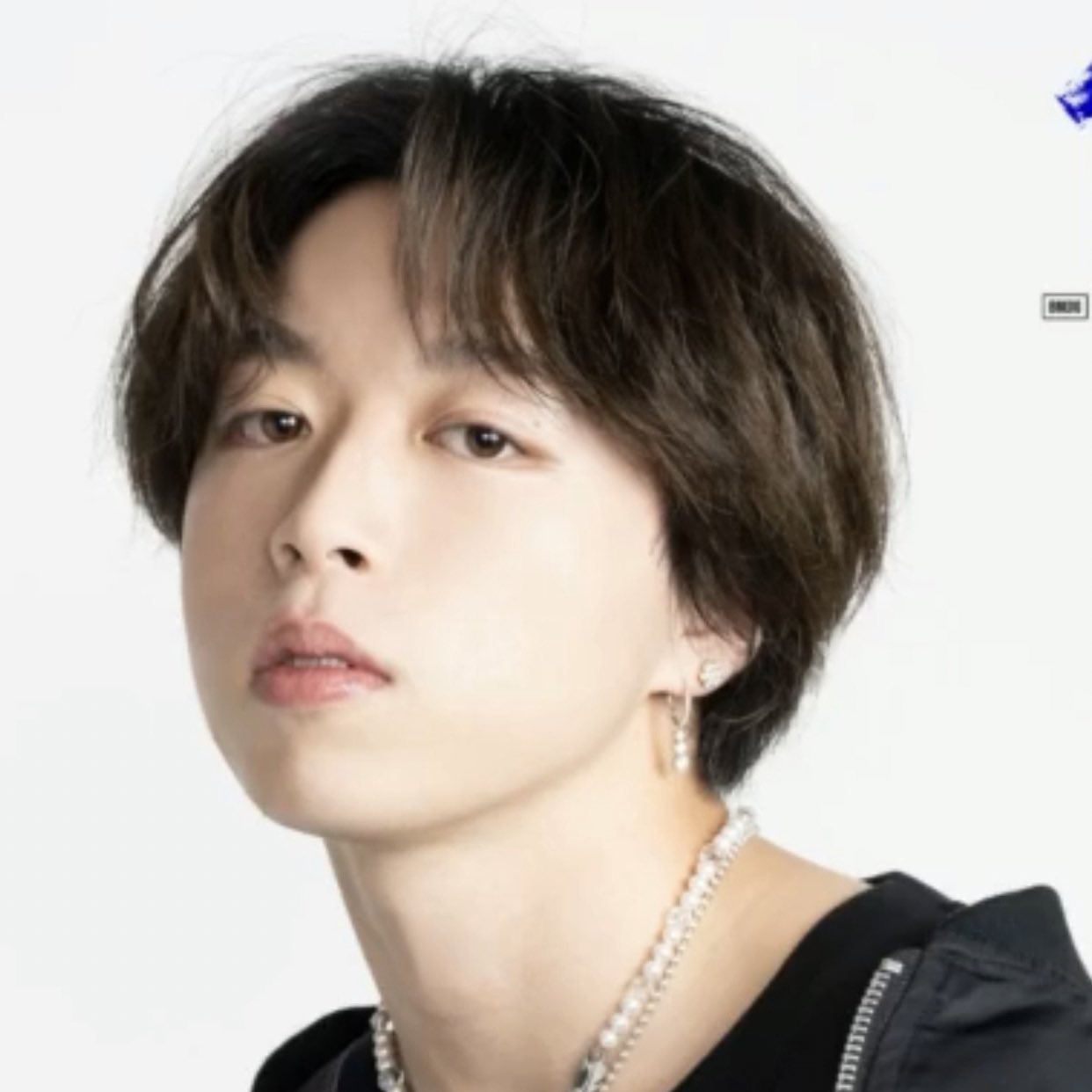 We can confirm that Souta has several piercing holes in his ears, but fansThe earrings Souta is wearing are getting a lot of attention!
Souta's favorite earrings to wear areFluctuating typeand has become his trademark.
By the way, Souta's earrings areSWROVSKIIt is said to be from the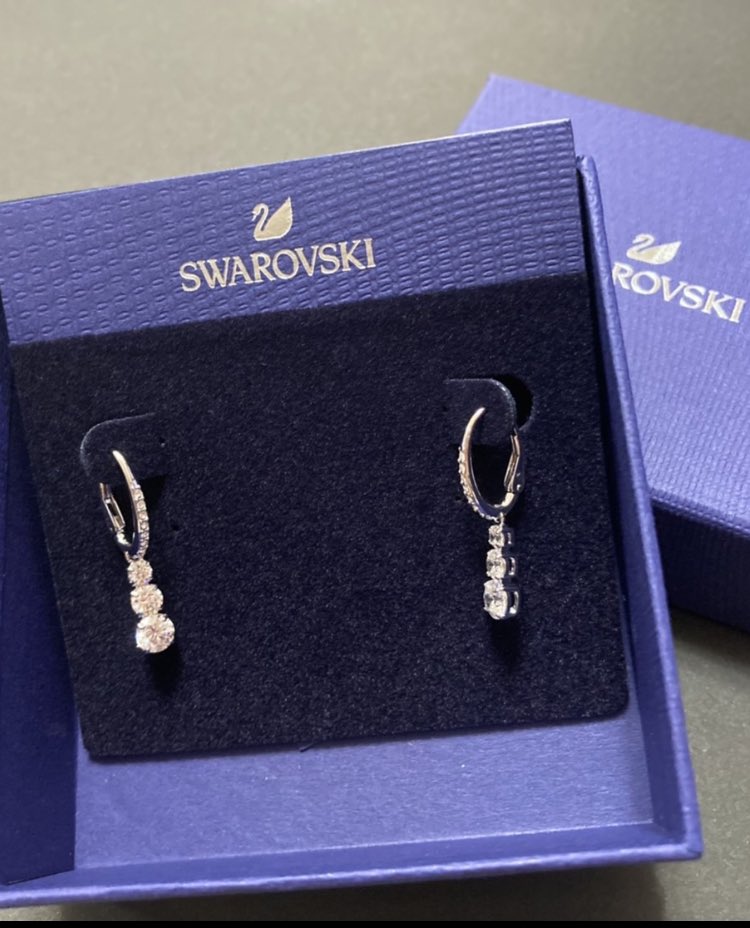 The design is small enough to be worn by all genders, but at first glance, it may seem a bit hard for men to wear.
Nevertheless.Sota is quite fashionable.So from now onfashion iconAlso notable as aIt looks like it's going to be!
BE:FIRST SOUTA Summary
Among the members of the seven-member boy group BE:FIRSTSouta with particularly excellent dance skills.The following is a list of the most common problems with the
He has won world dance competitions and is the embodiment of what it means to be at the top of the world.
In addition, Souta has extensive experience in various media appearances.Very encouraging for BE:FIRST!It is.
It was because of Souta's dancing ability and popularity that he was often called upon as a back-up dancer and choreographer.
He will be an indispensable part of BE:FIRST's future global expansion!
I can't wait to see what BE:FIRST and Souta have in store for us in the future!