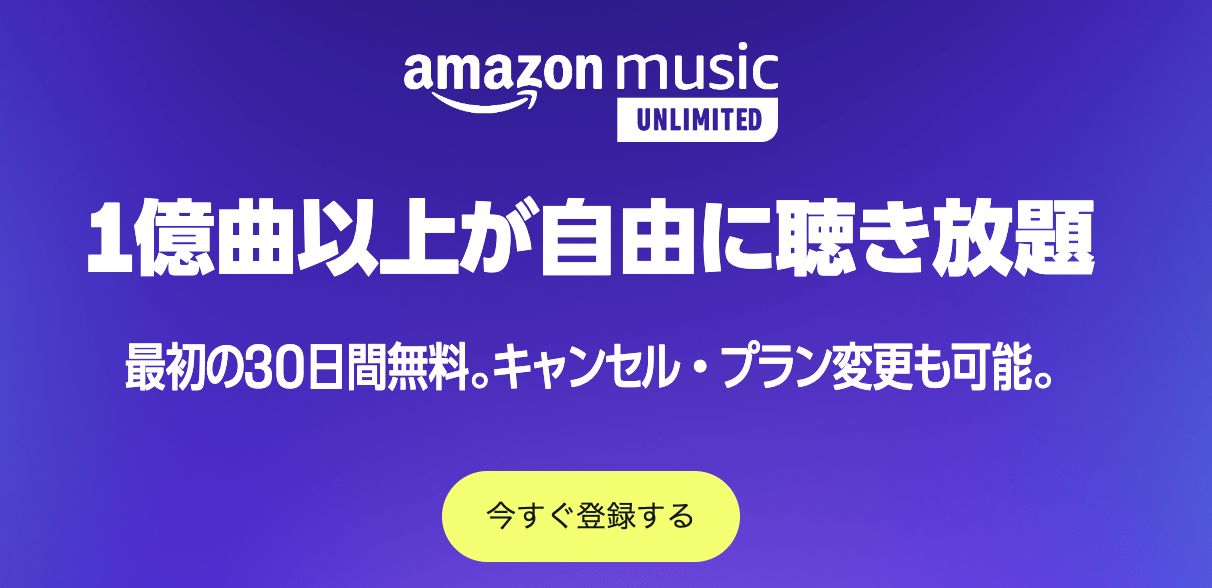 A unit within Kansai Junior, "Ae! group", a unit within Kansai Junior.
Their popularity has been accelerating in recent years, as their versatility has led to increased media exposure both as a group and individually.
This article is based on a survey conducted by our own research team. group members' popularity ranking based on our own survey.
https://irohanihohoho.com/agroup-profile/
A! group members in order of popularity?
Even though I don't care about the ranking of my guesses, I still care about the order of popularity.
Therefore, we have created our own Ae! group's popularity ranking poll.
Well, here are the results!
2020 implementation].
A! group members in order of popularity (votes received)

Daiharu Fukumoto (85)

Yoshinori Shomon(62)

Seiya Suezawa(51)

Akiya Sano(30)
Ken Kojima (29)
Richard Keita Kusama (5)
In first place is an intellectual idol who is gaining more and more attention.Taiharu FukumotoHey, kun!
Akiya Sano and Ken Kojima received almost the same number of votes, so I think they can be considered tied for fourth place.

A! group member popularity order and why
A! group members in order of popularity!
The empathy continuumWhy everyone is pushing for membersis also a must-see!
A! group members #1 in order of popularity
Taiharu Fukumoto
nickname: Taisei
Birthday: October 16, 1999
Age: 24 years old
Height: 172cm
Member color: Orange
Gag Suicide Squad Leader, Daiharu Fukumoto-kun!
His hobbies include watching comedy, and his specialty is one-liners.
They have more than 100 gags and stories to tell one after another.
Although he is such a playful character, he is an intellectual who passed the entrance exam to a national public university and is studying economics.
Oharu Fukumoto's suchgapandbackstage manoeuvering (maneuvering)Many people are attracted to the
Recently, he has been appearing on quiz shows, taking advantage of his intellectual weaponry, and is steadily gaining recognition.
https://irohanihohoho.com/johnnys-quiz/
Why everyone is pushing for Oharu Fukumoto!
His face is orthodox and he is the most intellectual of the Kansai Johnny's Jr. but the gap between being a gagger is unbearable!

He is usually a gag-making machine, but with his hard work, he has gained the advantage of being an intellectual, and I really respect him as a person!
Her ever-changing facial expressions are so cute, and she's also very beauty-conscious!
The swamp is too deep because the more you know, the more various aspects come out.
I've been watching them since they first came in and I'm thrilled to see them grow.
The bass is also great with the bumblebee.
The place where he has a cute smile and is willing to work hard.
He's smart, good-looking, cheerful, can crack a joke, is good-looking, sings and dances well, and has an ideal body shape.....................impeccable!
Yes, I know, the gap and this adorable smile!
Oharu Fukumoto, you've got the girls' hearts racing!
A! group members ranked 2nd by popularity
Yoshinori Masakado
nickname: Masakado
Birthday: November 28, 1996
Age: 27 years old
Height: 170cm
Member color: Blue
Yoshinori Shomon is the self-proclaimed No. 1 guitarist in Johnny's.
As a character, he is normal. Yoshinori Shomado has a calm personality that is said to be "normal.
The following is a brief introduction to the Ae! group members are so strong that being ordinary is more like a personality of Yoshinori Shomon.
From kindness and receptivitypassionate love affair with a woman who is in love with a man (esp. a homosexual prostitute)He has become a boyfriend in the hearts of many fans as
Why everyone is pushing for Shomon Ryoki!
He is a handsome, handsome man who is a natural, but when he picks up a guitar, he instantly becomes gorgeous and sexy.
There are many, but I like the singing voice so much that I could listen to it all the time.
The poya gate that appears once in a while while is a moe of the gap even though it is bringing together the crazy members.
Slowly, over time, I have come to appreciate its coolness and gentleness, and I am fascinated by it.
While having the aspect of Kansai's rear love frame.
I play guitar in a band, batch by batch.
I love the natural gap that has been so noticeable lately,!
I love his smile, his voice and his personality.
The gap between the firm and the natural.
The more you know about Yoshinori Shomon, the deeper he is.
Listen to Yoshinori Shomon's slightly blurred voice and you'll be addicted!
The morning drama, Yoshinori Shomon, who plays the role of Scarlett Samejima Masayuki, is a Kansai Johnny's Jr.
Not only is he a great guitarist, he is also a great singer 😎🎸💙. pic.twitter.com/TCzoNfmfQr

- tarte (@V3SIiX5dL1S5cxX) January 29, 2020
A! group members ranked 3rd by popularity
Seiya Suezawa
Affiliation: Seya
Birthday: August 24, 1994
Age: 29 years old
Height: 163cm
Member color: red
Seiya Suezawa is cute with his small animal-like stature and round eyes.
A! group's number one romantic, he delights his fans with sweet, blush-inducing lines like a host.
Seiya Suezawa has been with the company for a long time and is very talented in both singing and dancing.
She sings the main vocals with her clear high tone voice and dances with suppleness.
He also performs his special skill, tap dance.
Why everyone is pushing for Seiya Suezawa!
He is a good singer and dancer. He is the oldest but shortest person in the group.
He is shorter than the other members but has a dominant presence in everything.
He is the oldest, but the youngest teases him, and he is just adorable! But during the performance, he is too cool and the gap is huge!
Because Seiya-sama has a high tone voice, is the oldest but is a teasing character, and is loved by everyone and is seriously cute!
The most powerful idol, a handsome man who combines both cuteness and coolness.
I fell in love at first sight with her sweet voice. I like the way she is teased by the younger members of the group, the way she loves strawberries so much that she eats them out of other people's cakes, but most of all, she is small and cute. He is really cute.
Seiya Suezawa is a "teasing" character.
He has the capacity to accept tinkering, he is smart enough to handle it, and he is loved! This is the inner nature of Seiya Suezawa, isn't it?
A! group members ranked 4th by popularity
Masaya Sano
Nickname: Masaya
Birthday: March 13, 2002
Age: 21 years old
Height: 180cm
Member color: green
A ee! group's youngest member, Akiya Sano.
Akiya Sano is a very talented actor who formerly played Young Simba in The Lion King with the Shiki Theater Company.
Perhaps because of his experience on the big stage, he is dexterous in everything he does and not afraid of anything.
Akiya Sano is a gifted musician, who can sing well and has a beautiful voice. He can play the piano and saxophone as well as drums, and he also composes music.
A yeah! group also has an original song composed by Akiya Sano.
Why everyone is pushing for Akiya Sano!
The gap between the youngest child, who is full of doggie-like qualities, and the one who can do anything.
I like the fact that I can go for it without being intimidated by my seniors!
Rarely seen versatility in musical instruments, singing, dancing, acrobatics, comedy, etc.
Not only in height and style, but also in good looks as they grow older.
Perfect in every way.
There are too many...it's troubling. Music, singing, dancing, comedy...talent that matures because of good taste (intuition). Of course, a person of hard work and stoicism.
At 18 years old, she also has an elegant sex appeal. She has a lot of room to grow.
A mass of talent. Tall, educated, good looking.
Akiya Sano, the youngest son, is full of cuteness.
He has become a grown man, and who is that handsome guy with the salty face? It is a hot topic.
A! group members ranked in order of popularity 5
Ken Kojima
Family name: Kokichi Kenji
Birthday: June 25, 1999
Age: 24 years old
Height: 178cm
Member color: Purple
Ken Kojima, the eccentric leader.
He's so chiseled! And the style is very, very good, plus a small face.
I'd love to model for you!!!
It's just different. Very different.
Ken Kojima has a unique world view.
The lovable A! group's treasure and a genius who also writes original music.
Why everyone is pushing Ken Kojima!
The gap between the second face and the third inside is what I never get tired of♪
Visual quality The face and the style are very well-defined.
His often-mentioned eccentricity is also interesting and one-of-a-kind, going beyond what is expected of him.
But I really like the guy who loves his friends and is passionate about his work.
Strongest face in the A-group.
He's cool but outgoing, and I love the gap between when he's singing or dancing and when he's talking!
Everything is lovely.
Ken Kojima, who is so strong in the face that he is also known as a "facial treasure," is a butthurt Ken-kun.
I can't take my eyes off it now.
A! group members6 in order of popularity
Keita Richard Kusama
nickname: Richa
Birthday: January 11, 1996
Age: 27 years old
Birthplace: Kyoto, Japan
Blood type: B
Height: 171cm
Member color: yellow
Position: Saxophone
A! Richard, the group's landmark manager.
Although he is half Japanese and half American, he is a genuine Kyoto native.
His favorite food is senmaizuke and he does not speak English.
Richard has overwhelming dance skills.
When he first joined Johnny's, he was not a good dancer, but he is a hard worker who has practiced and improved his dancing.
Why everyone is pushing for Richard!
I love your singing voice! The performance is sexy and cool.
It has a strong visual impact, but it is actually the most sane in the group lol.
It's full of kindness.
As you can see, I am in charge of landmarks. I think they are the ones who make the group recognizable.
He can do comedy, play the saxophone, and dance! strongest
Richard is a versatile dancer, singer, comedian, and saxophonist.
I'm seeing more and more opportunities to work on variety shows.
summary
A! group members in order of popularity and why.

Daiharu Fukumoto: Hardworking with a great smile

Yoshinori Shomon: Poya-poya kind rear love

Seiya Suezawa: A handsome man who is teased and loved.

Akiya Sano: A mass of talent who can do everything.
Ken Kojima: He has a strong face and character!
Richard: Overwhelming presence! Versatile performer
In 2019, our survey of the Ae! group's No. 1, ranked by popularity, was Yoshinori Shomon.
A-! group's media activities have increased, and Oharu Fukumoto has had more opportunities to appear on quiz shows and other programs on his own.
In the future, the Ae! group members and how their popularity order will change as they grow.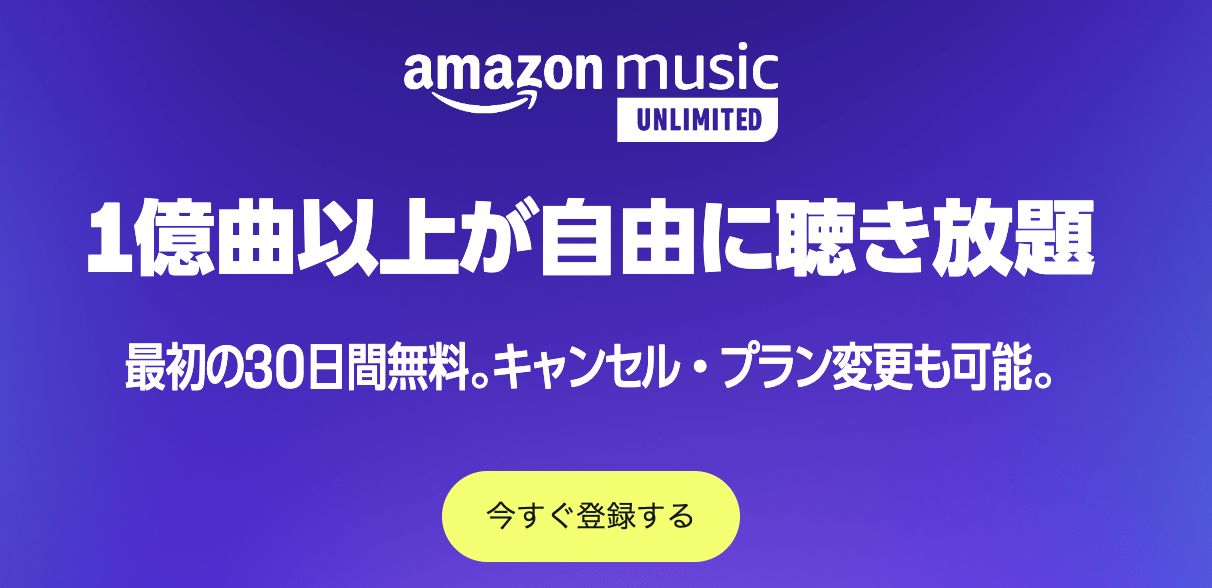 ■Survey Summary
Voting period: 2020/08/05 - 8/28
Target: Visitors to this site
Total number of votes: 262
*We do not collect personal information.
*Responses will only be used on this site.
*This is an unofficial ranking. Not affiliated with any firm or group.